CEEfarers - October 2023 Edition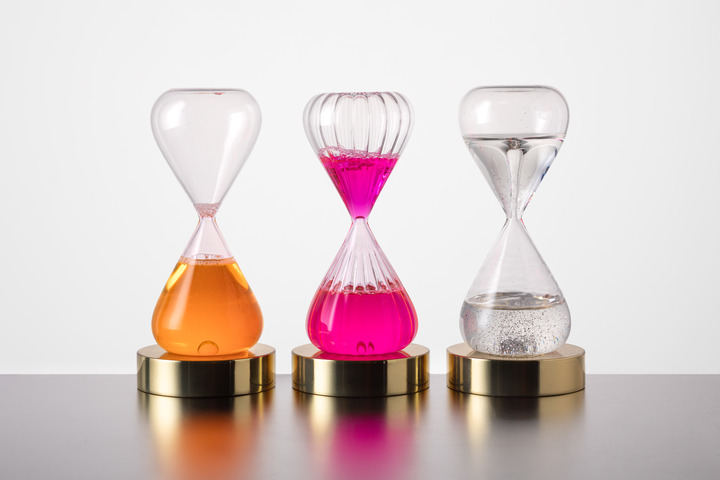 Welcome CEEfarers again after a summer pause. We summarize the most notable events in venture capital in CEE and news from the team at KAYA VC. Enjoy the read!
💸 Early-stage rounds in CEE
In July, August and September 2023, more than 49 CEE startups successfully raised their early rounds with an aggregate deal value of €49.8m (€1.01m per deal on average). Key rounds:
*Early stage round = publicly disclosed round prior to Series A
🤩 New investments
We are really happy to finally reveal one of the companies we previously mentioned in our newsletters as a new stealth investment.
Welcoming E2B into our portfolio and wishing them good luck tackling the AI agents ecosystem! 🤖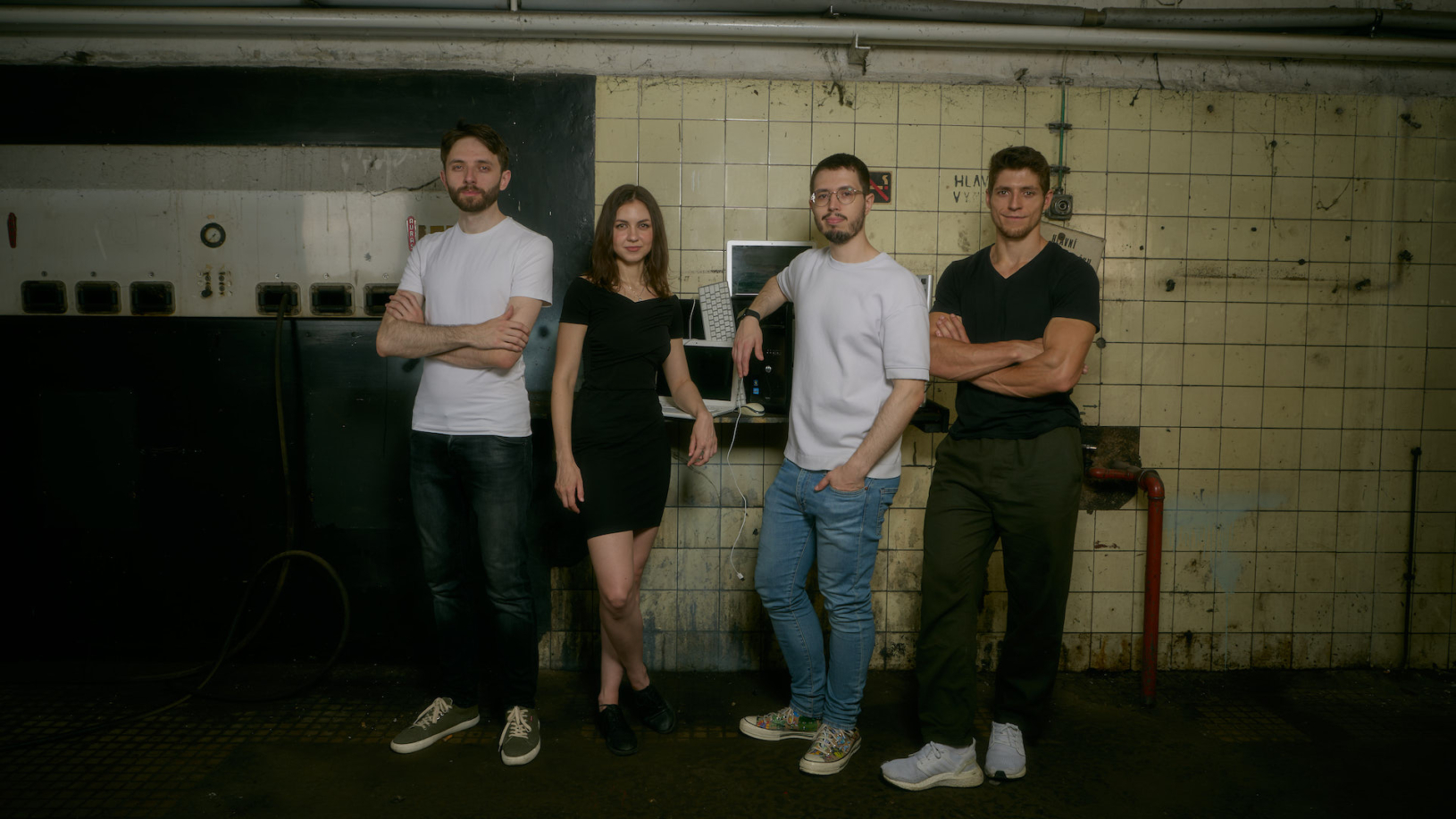 And one more! Last month we managed to finalize an investment into a YC-backed company from the latest cohort working in the intersection of the AI and healthcare. A proper announcement to follow in due course.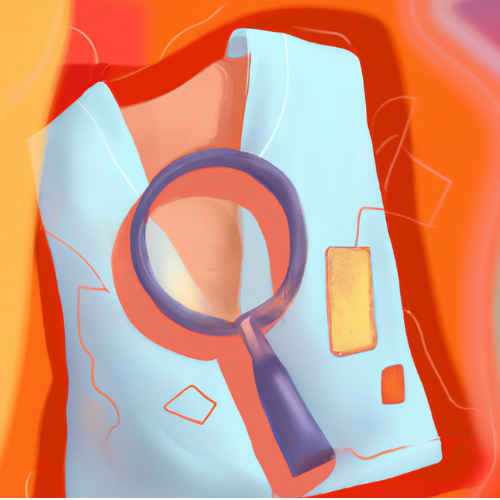 📸 Portfolio in the news
E2B, led by founders Vasek Mlejnsky and Tomas Valenta, has secured over $2.5M in investment. The company focuses on developing a cloud-based platform that allows AI agents to operate autonomously. Kaya participated as a lead investor and was accompanied by several angels: Juraj Masar (Better Stack), Jakub Jurovych (Deepnote), Liu Jiang (ex-Sequoia) and others.
After being dropped by Nike, Czech tennis player Marketa Vondrousova won Wimbledon in a stunning turn of events. Following her victory, she has closed partnerships with several notable brands, including Footshop, which has brought her on board to be the new face of their special Sneaker Socks line.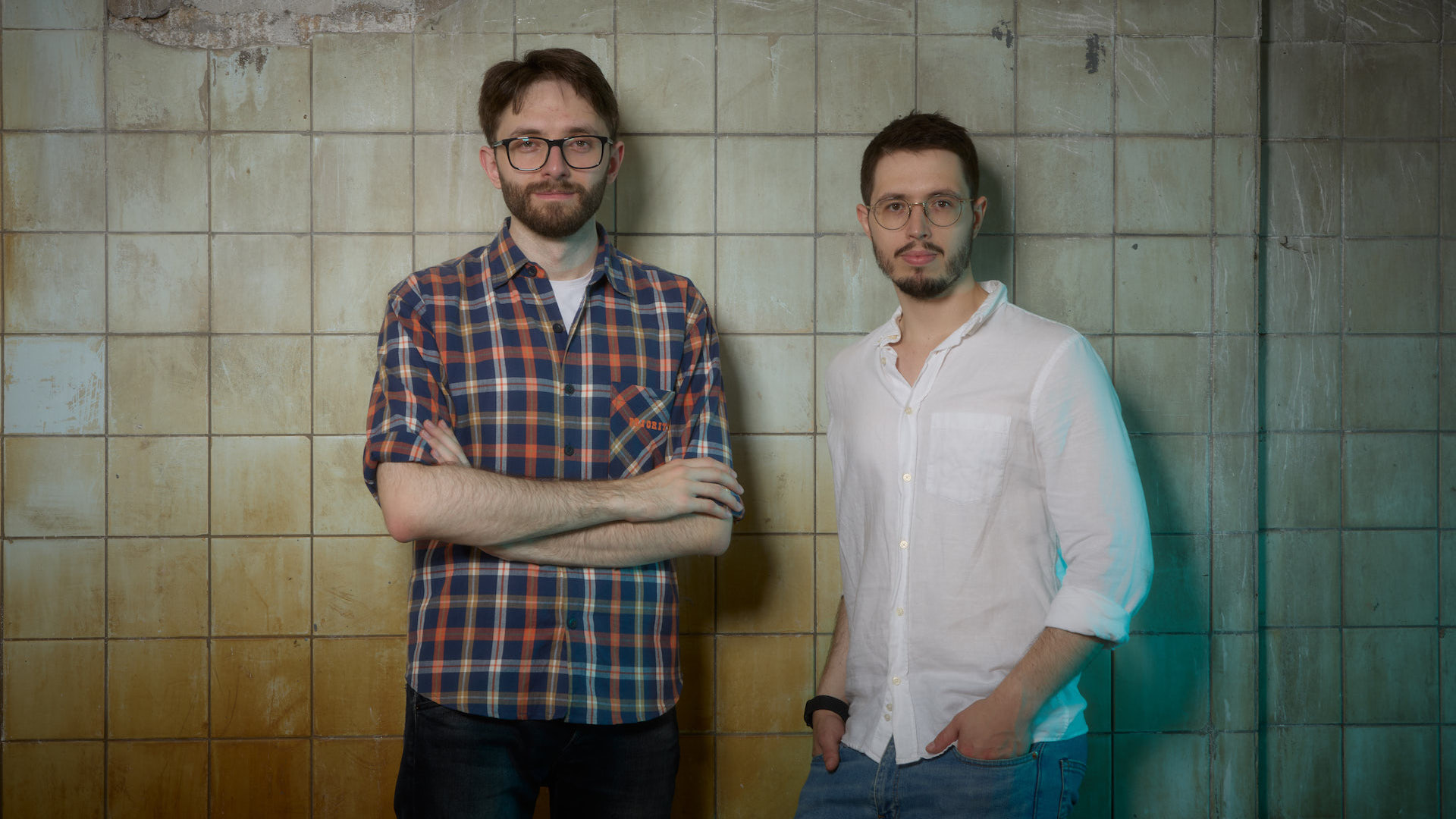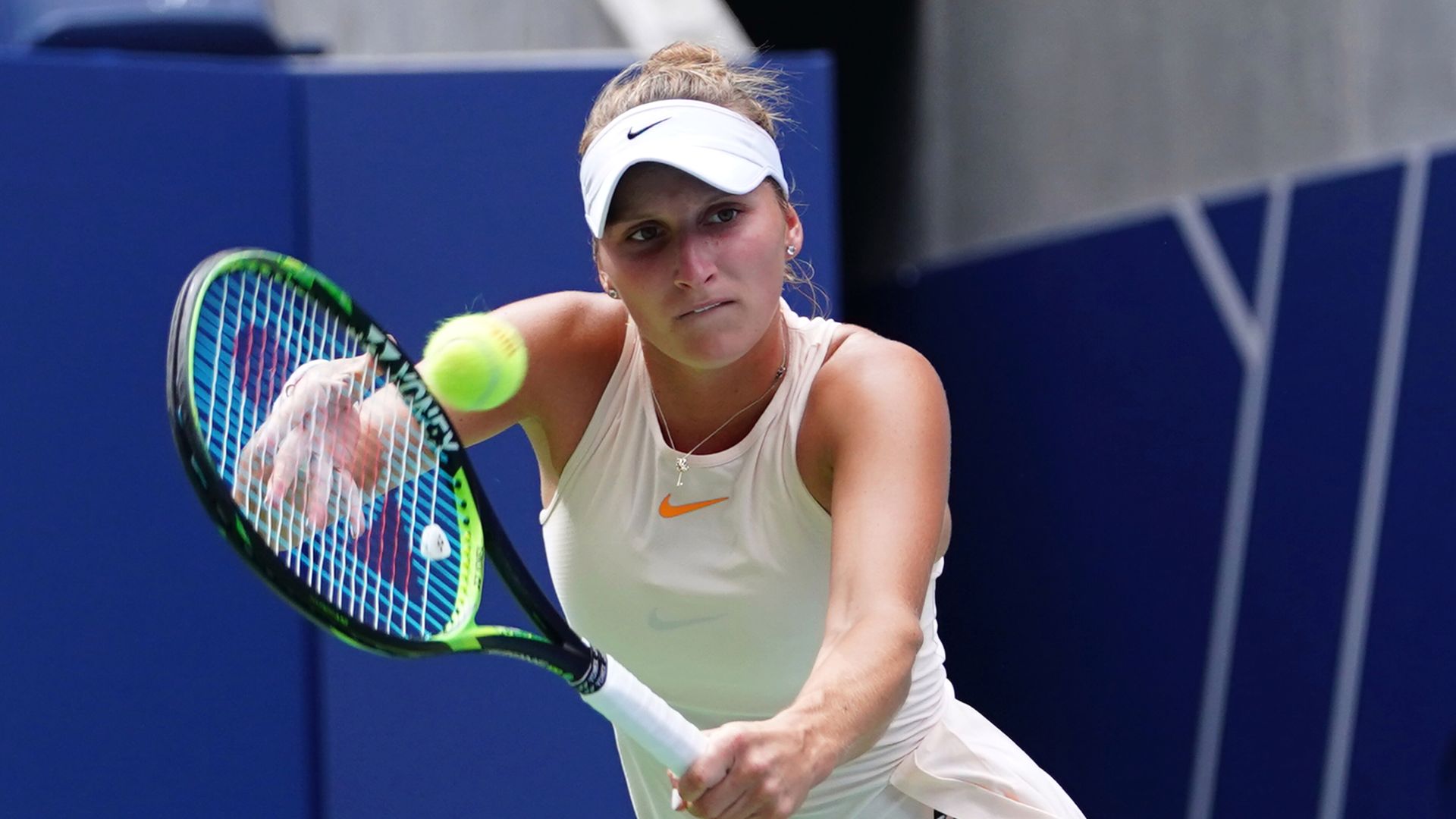 🏆Award announcements
The month of September was especially successful for our portfolio companies - when Upheal and Better Stack grabbed the first place in the two most recognized Czech startup competitions.
Huge congratulations to the whole Upheal team for winning the category of the most promising early stage startup during Startup Awards! You are a superb tandem Martin and Juraj!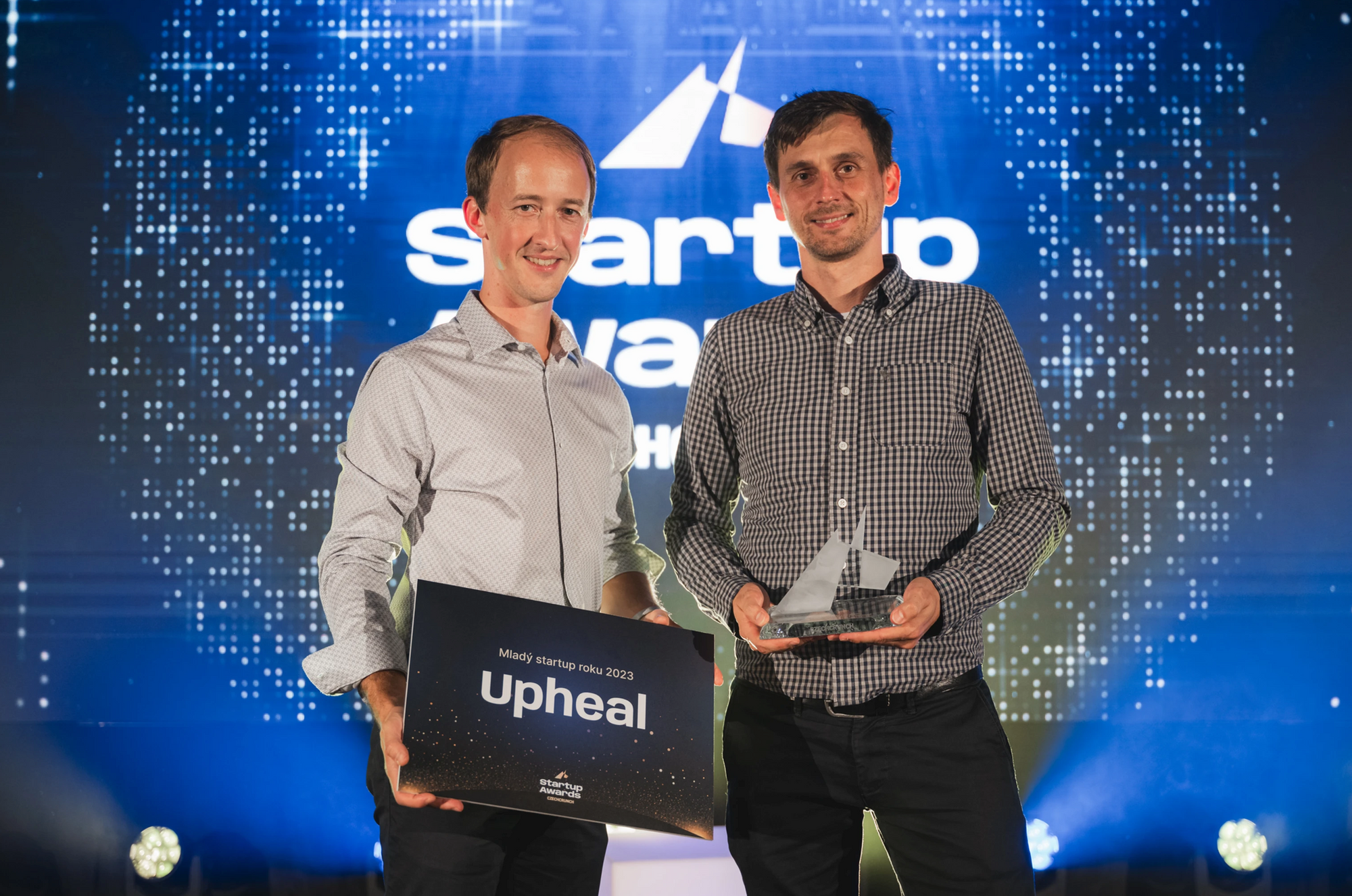 After winning Startup Awards last year, Better Stack won the first place and took the stage by storm during this year's Forbes summit - selecting the best startup from Czechia. This is a great success and we cannot wait what is next for you Veronika & Juraj!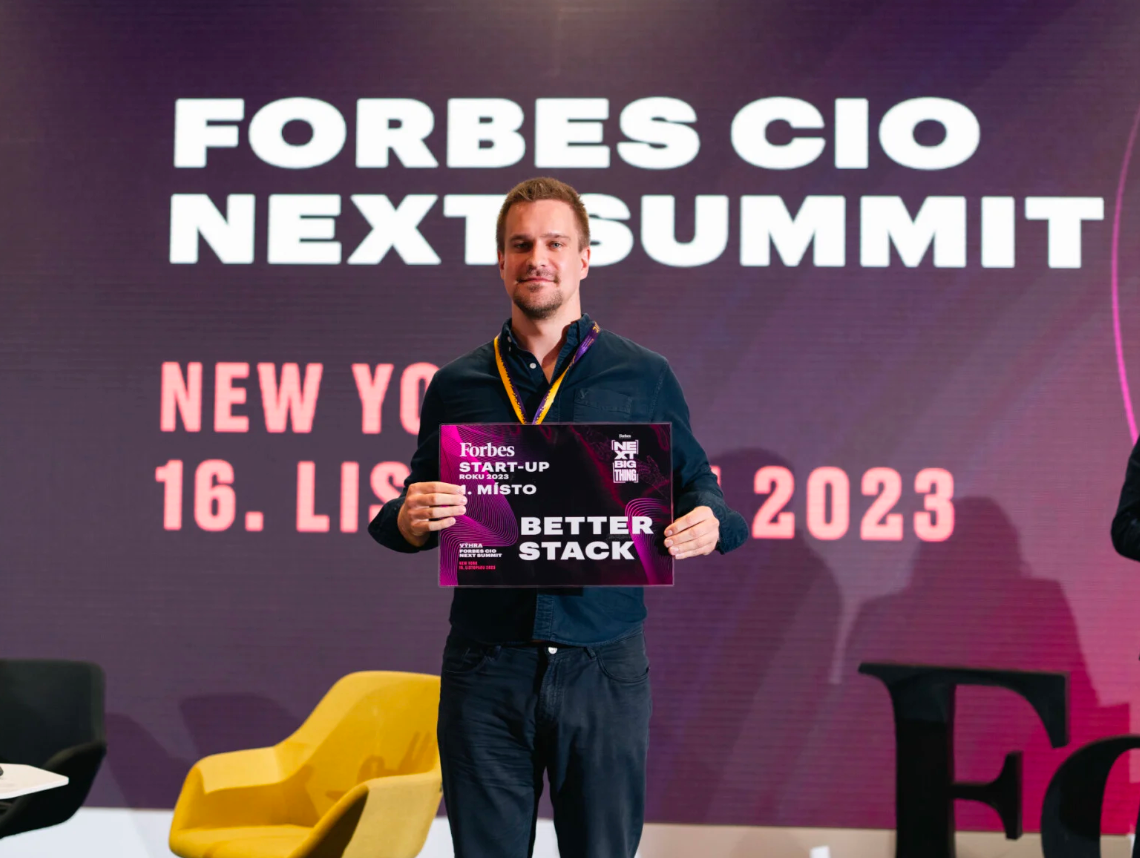 📚 What caught our eye
The Bata family from Zlin, Czech Republic is one of the most well-known entrepreneurial families from our region having build Bata Shoes to global scale, pioneering mechanised production techniques. This short (25min) "old-school" documentary from 1981 shows Tomas Bata's relentless focus on customer satisfaction alongside tradeoffs having to operate in non-democratic regimes around the world.
👌Book recommendation by Tobik
For a decade, Shantaram by Gregory David Roberts sat patiently on my reading list. Its considerable length made me hesitant, but this summer, I took the plunge, and it was a rewarding experience.
Set in the heart of Mumbai, Shantaram chronicles the life of an Australian prison escapee. As he immerses himself in a new world, he's compelled to forge new relationships, discerning whom to trust in a city of contrasts. The narrative delves deep into the intricacies of human psychology, exploring themes of trust, betrayal, and the quest for purpose. The protagonist's journey of self-discovery, as he grapples with his past and navigates the challenges of starting anew, resonated with me. It's a tale that underscores the importance of connections and the profound impact they have on our lives. While many turn to Netflix series for entertainment, Shantaram reminded me that a well-crafted fiction book can offer a depth and introspection that's often unmatched by any screen adaptation. It's a testament to the power of literature and its ability to transport, enlighten, and inspire.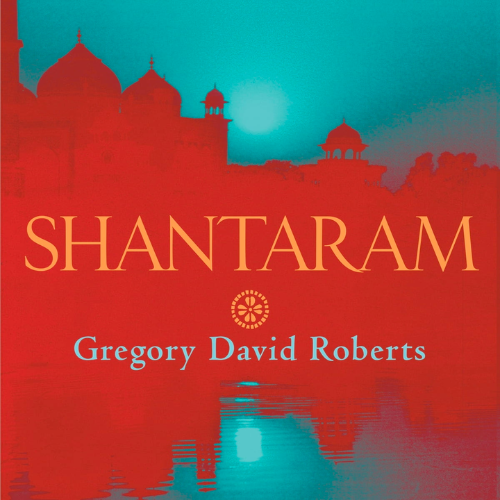 🚗 Where to meet us
If you or someone you know plan to attend the following events, please feel free to reach out!
🫠 What made us smile
How VCs approach Power Law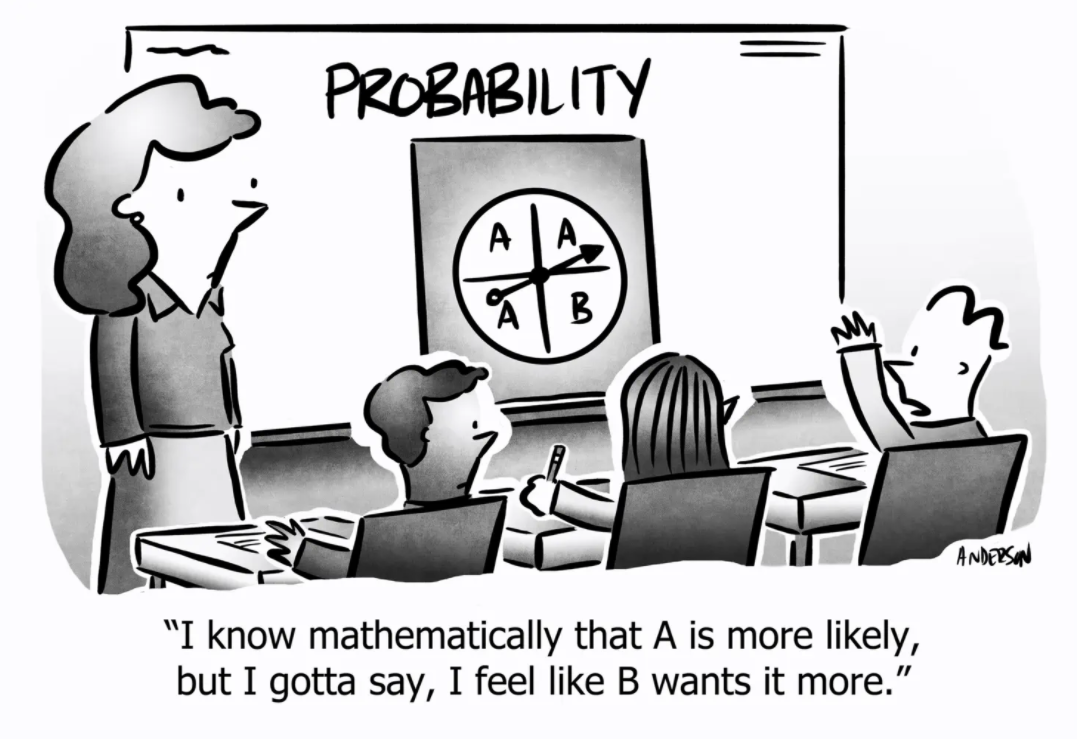 🎉 Events and conferences
Vasek and Pat made a trip to Kosice to take part in the Eastern European Machine Learning Summer School.  Vasek was moderating the founders panel discussing the view on different startup topics, while Pat spoke about the role and thinking of VCs when searching for new companies. 🦾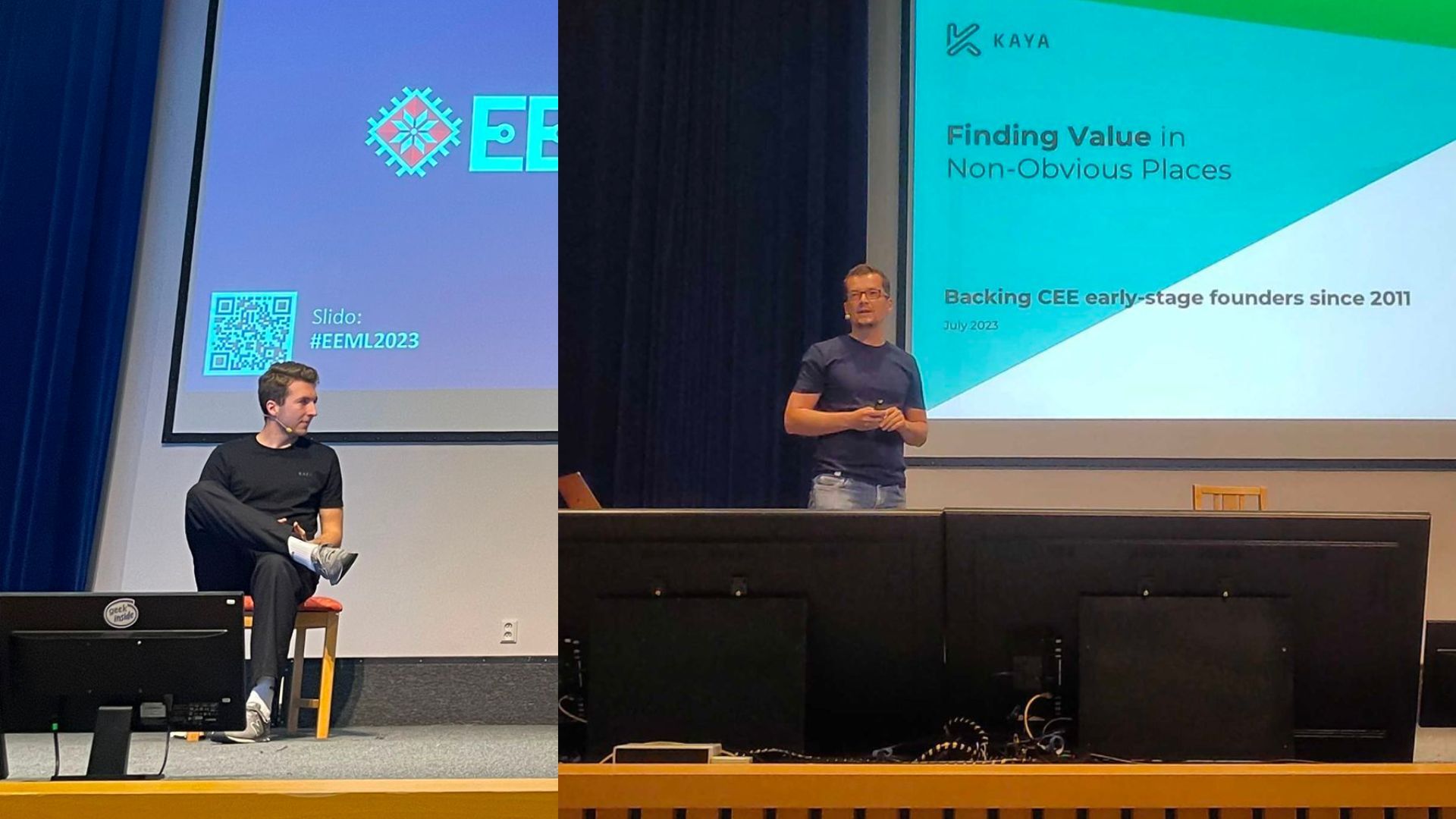 In September, it was our pleasure to reconnect with our LPs during our annual LP Day event. Thank you so much for all of your support! It means the world to us! ☺️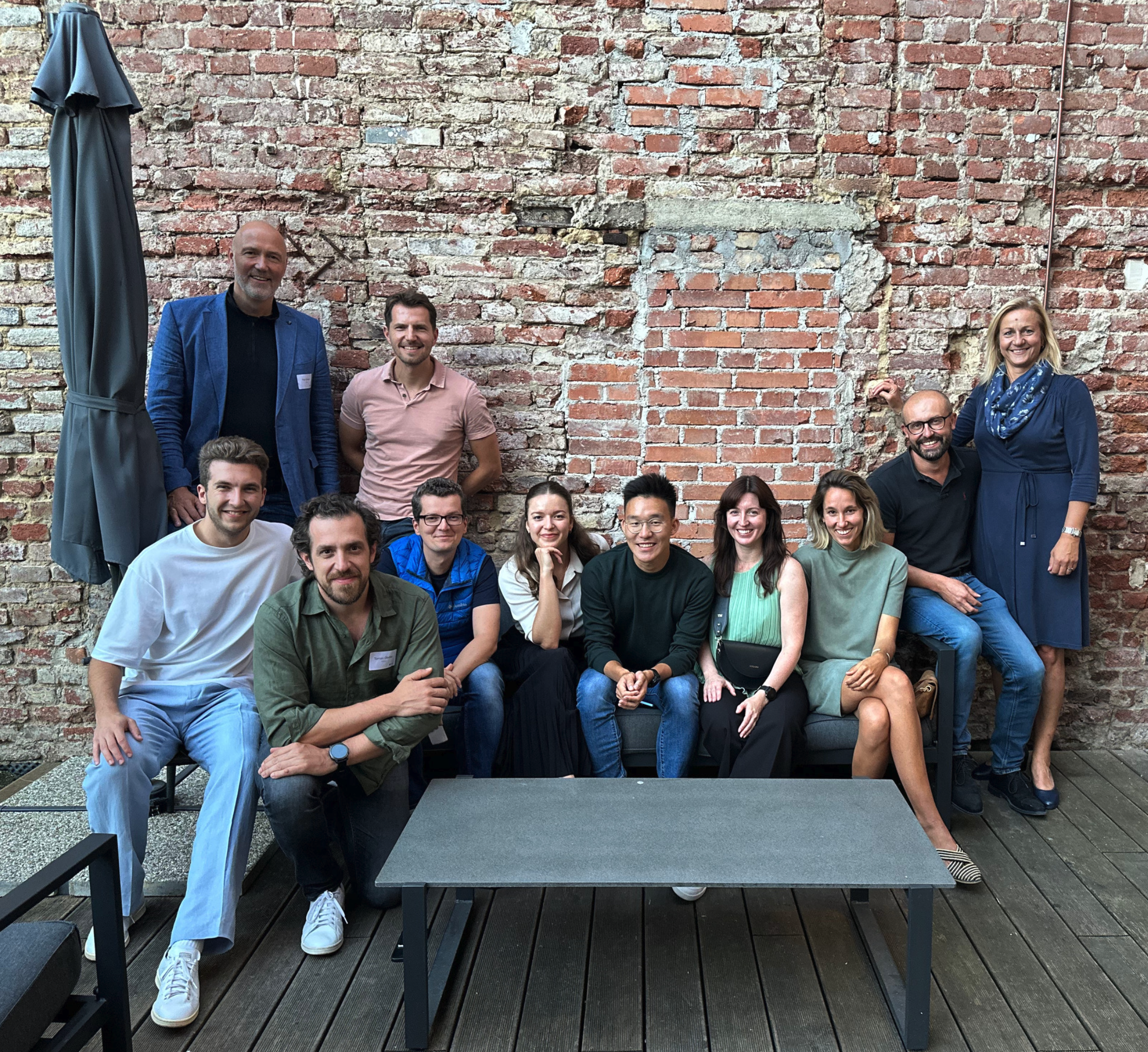 Pavel, Martin, Pat and Karel (who also ran his first marathon there!) spent some time in Warsaw during last month and took part in Endeavor Poland - meeting with local founders and other people from startup ecosystem.