CEEfarers - November 2023 Edition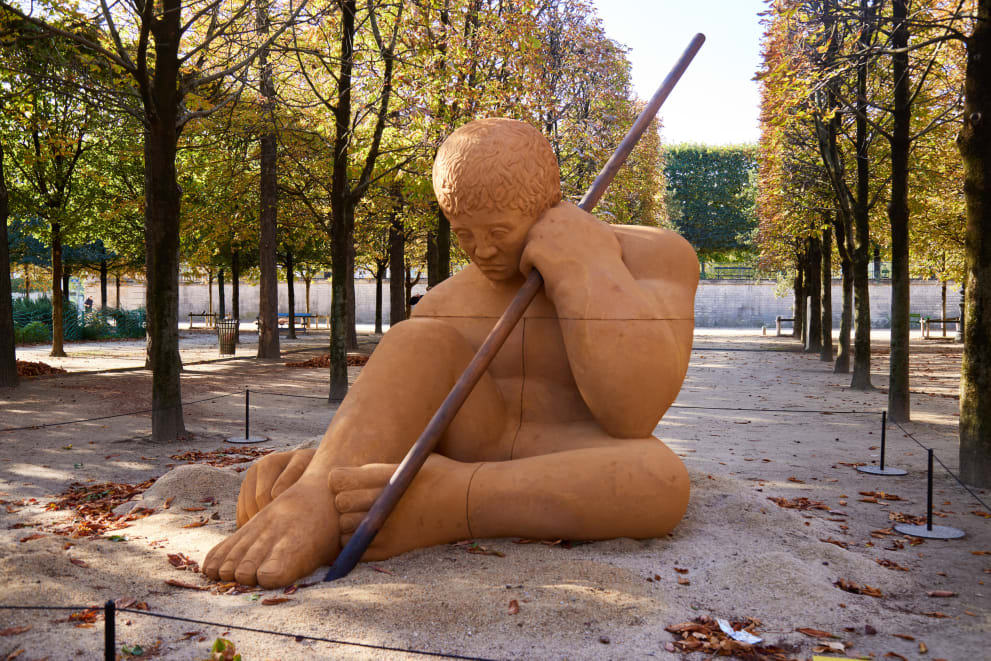 Ahoy CEEfarers! Welcome again onboard - this time on an autumn voyage!
We summarize the most notable events in venture capital in CEE and news from the team at KAYA VC. Enjoy the read!
PS: Many of our portfolio companies are fundraising right now. Everyone from the team is more than happy to share the insights 🤗
💸 Early-stage rounds in CEE
In October 2023, more than 22 CEE startups successfully raised their early rounds with an aggregate deal value of €21.2m (€0.96m per deal on average). Key rounds:
*Early stage round = publicly disclosed round prior to Series A
🤩 New investments
We are pleased to announce the expansion of our portfolio with another ambitious company dedicated to developing AI agents. This time, we invested in an ex-Meta team, focusing on agents designed for the ecommerce sector. Look forward to a detailed announcement in the coming months 🤖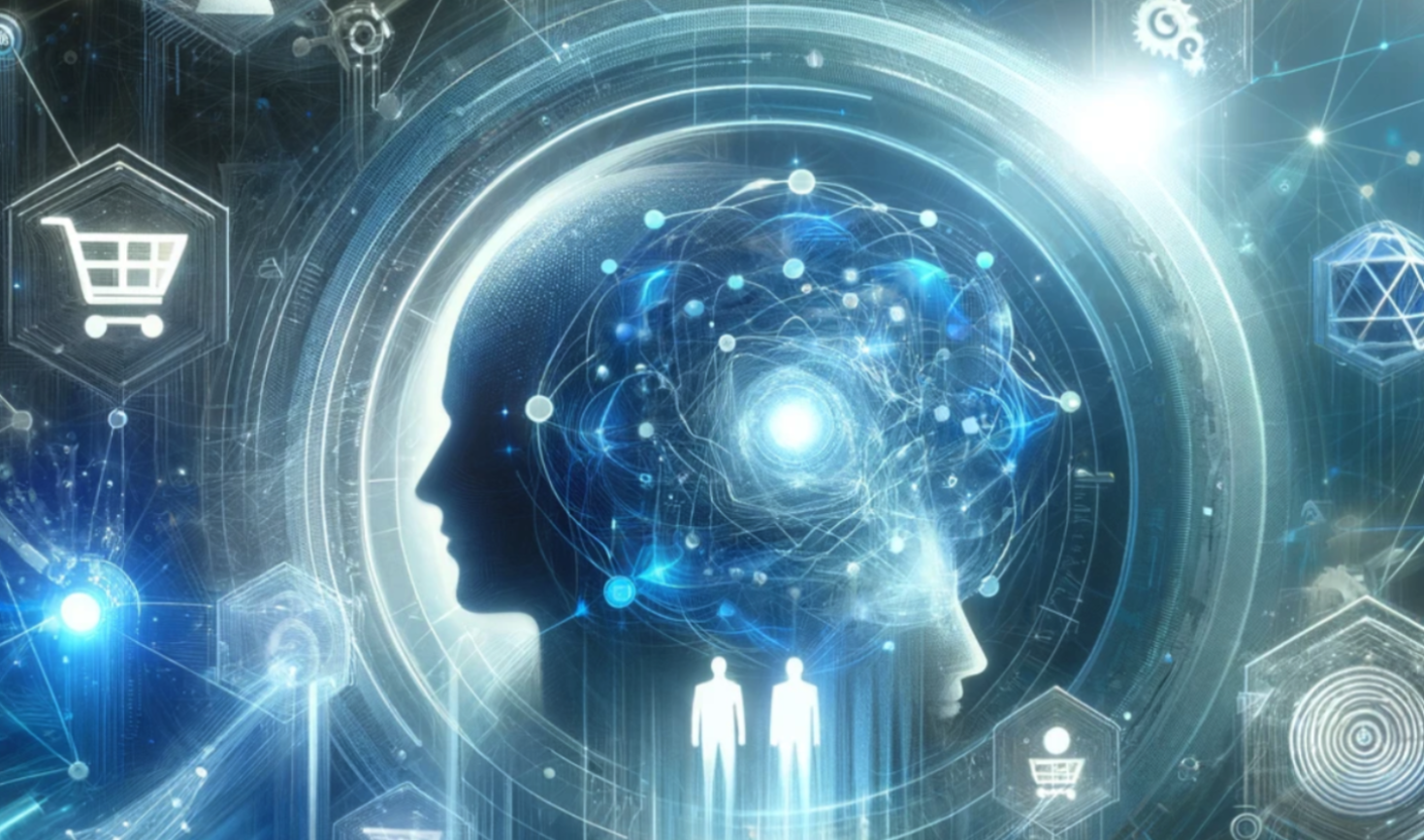 📸 Portfolio in the news
Veronika and Juraj from Better Stack recently appeared in Forbes podcast discussing a range of topics associated with building a global startup from CEE, diversity, engineering, leadership and many more.
Cardiomatics has earned the world's first MDR certification for AI-based ECG analysis, introducing rapid atrioventricular block detection and streamlined reviews for doctors. These enhancements enable a leap forward in efficient and quality cardiac care.
📚 What caught our eye
As the author wrote, a picture is better than a thousand words... This shows how underpenetrated EV charging in Czechia is and that the country has a still long way to run for this transition to catch up.
👌Book recommendation by Franzi
Claire Hughes Johnson, former COO of Stripe, shares her impressive experience as a part of the exponential growth at both Google (from 1,700 to 57,000 employees) and Stripe (from 170 to 7,000 employees) in a 480-page book focused on people-centric company building. The book covers the foundational operating principles and introduces four key frameworks for scaling people: goal-setting and resource allocation, comprehensive hiring, team development, and feedback/performance. It shouldn't be read from beginning to end but rather considered a helpful guide to look up specific topics as they become relevant.
While the chapters strike a good balance between organizational psychology concepts and real-world examples, the most valuable section, in my opinion, is the templates from Stripe. These templates range from very tactical, step-by-step guides on how to establish your operating system to candidate interview frameworks/rubrics and career conversation scripts. While it is particularly beneficial for companies with more than 100 employees in need of structured processes, it provides a strong foundation for scaling.
Reflecting on her own journey in company building and management and the level of effort it requires, Claire's conclusion sounds sincere: 'Management touches people.' Although you may never know when the effort and time you invest in helping people be their best will pay off, when it does, it can mean everything (..) maybe to them, but definitely to you.
You can explore some of the interviews that informed the book here.
🚗 Where to meet us
If you or someone you know plan to attend the following events, please feel free to reach out!
🇸🇰 How to handle your Startup in the time of economic distress (Bratislava, 29th November 2023) - Tobik, Karel
🫠 What made us smile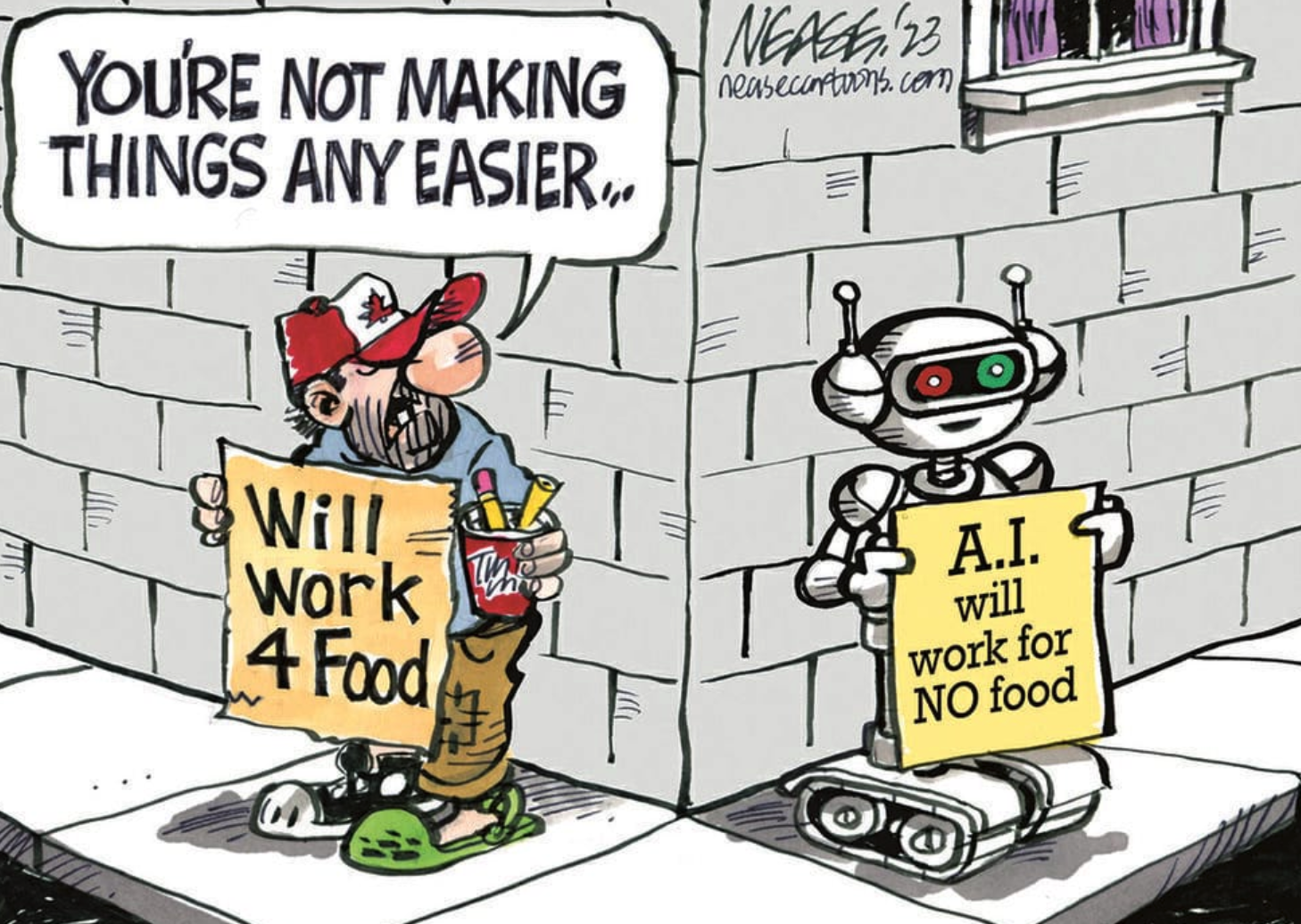 🎉 Events and conferences
At the beginning of October we managed to gather the whole Prague AI community during our Prague Fall LLM Meetup that we organized with our friends from Weights & Biases and Apify 🦾