CEEfarers - July 2023 Edition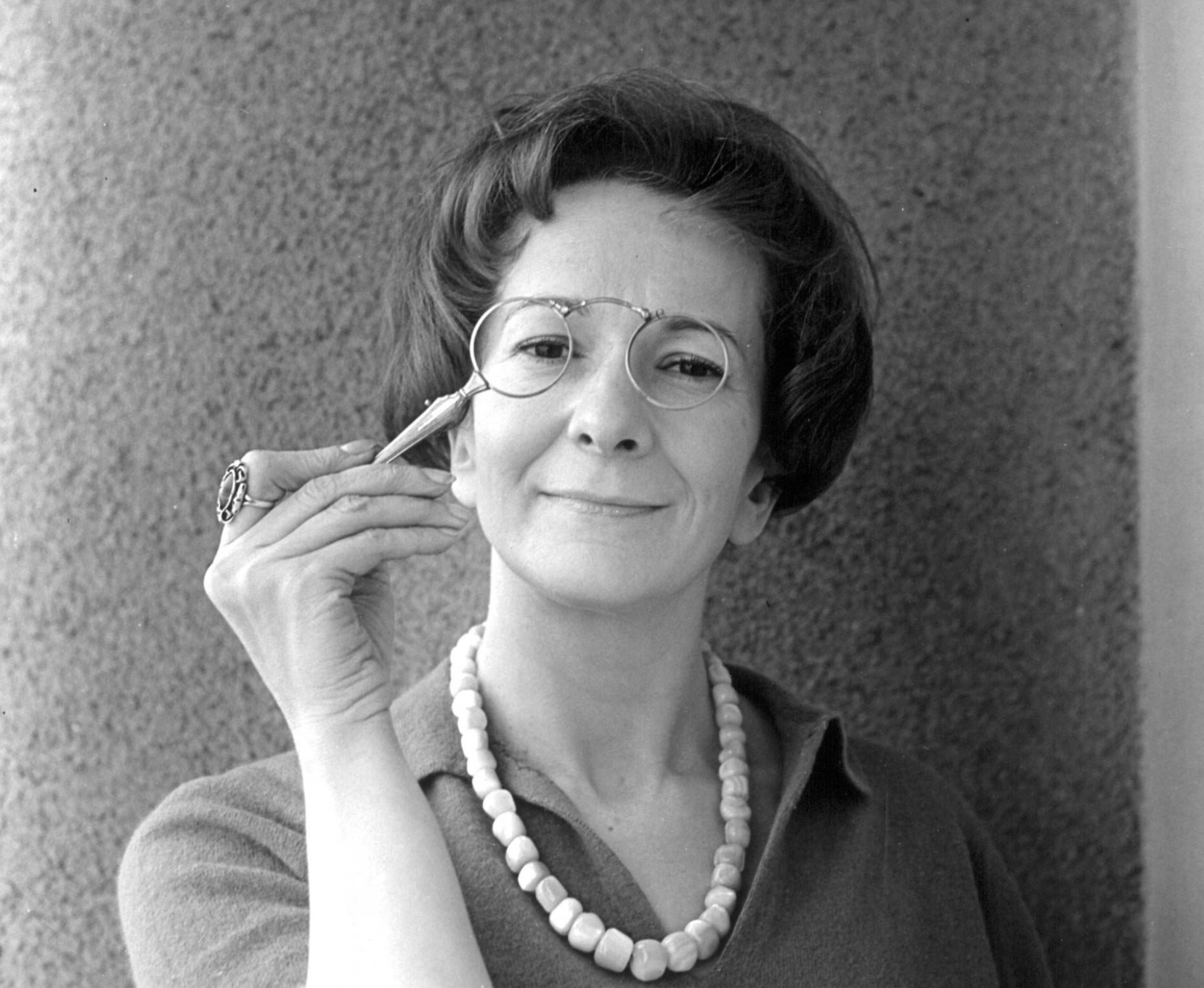 Welcome CEEfarers, a newsletter dedicated to summarising the most notable events in venture capital in Central and East Europe (CEE) as well as news from the team at KAYA VC. Enjoy the read!
💸 Early-stage rounds in CEE
In May and June 2023, more than 40 CEE startups successfully raised their early rounds with an aggregate deal value of €35.1m (€0.87m EUR per deal on average). Key rounds:
*Early stage round = publicly disclosed round prior to Series A
🤩 New investments
In June we invested in a startup disrupting fan engagement and scouting in sports, starting with ice hockey. Public announcement to follow 📣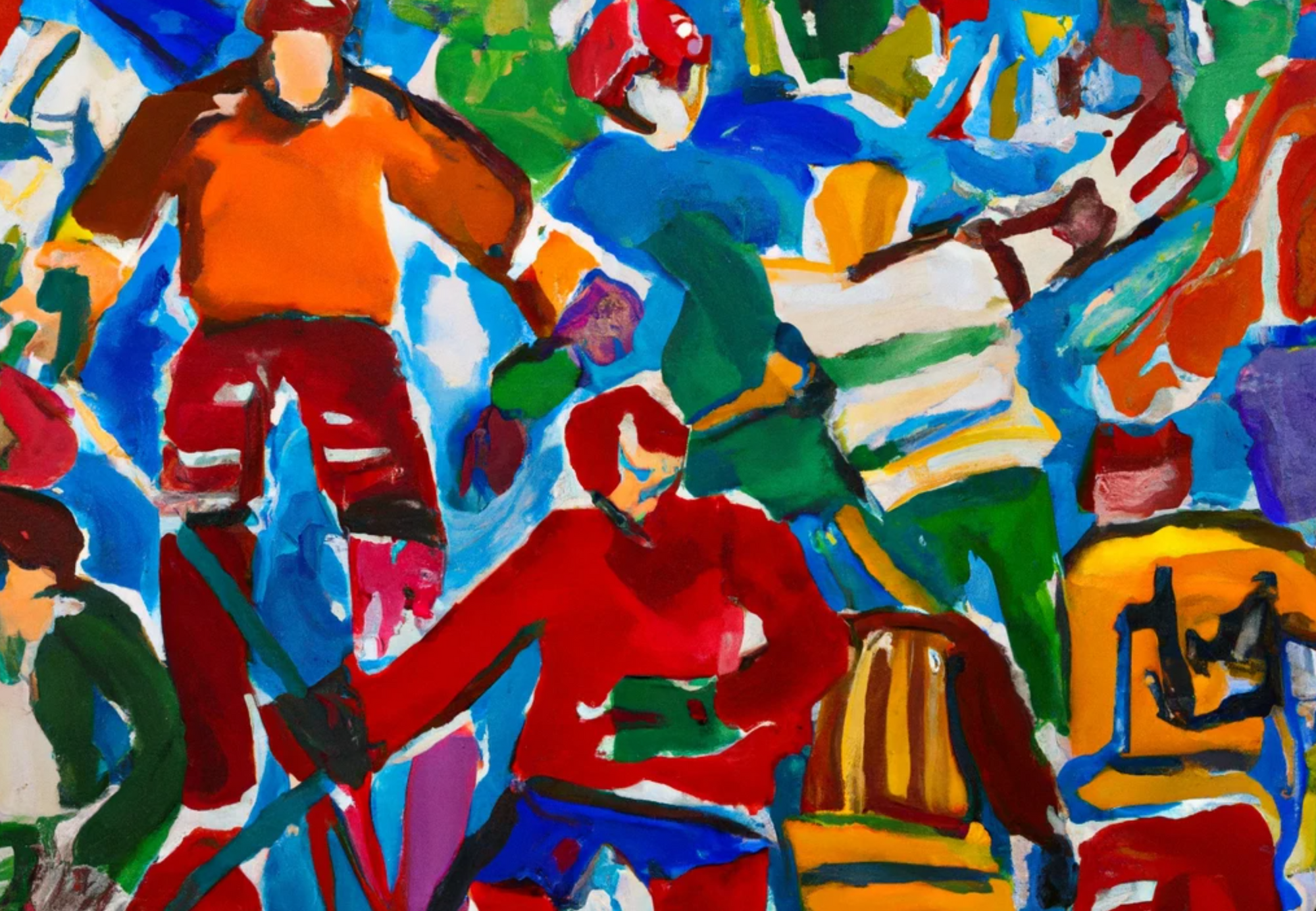 📸 Portfolio in the news
We're thrilled to share that our portfolio company, Footshop, an online retailer specializing in footwear and fashion, is set to go public on the main market of the Prague Stock Exchange on August 1st. WOOD SPAC One recently acquired a significant stake in the company.
Better Stack has recently undergone rebranding, consolidating its prime tools, Logtail and Better Uptime, into a single platform. It's part of their ambitious growth strategy, aiming to become an essential resource for developers globally, akin to the role GitHub plays today. They already serve over 150,000 developers.
Woltair, our portfolio company focusing on heat pumps and photovoltaics, has successfully secured €20.5 million in a funding round. Notably, US investor Fifth Wall joined the round, complementing the commitment from existing backers, including us. The raised funds will facilitate Woltair's international expansion, starting with Germany and Italy, and strengthen their unique digital platform.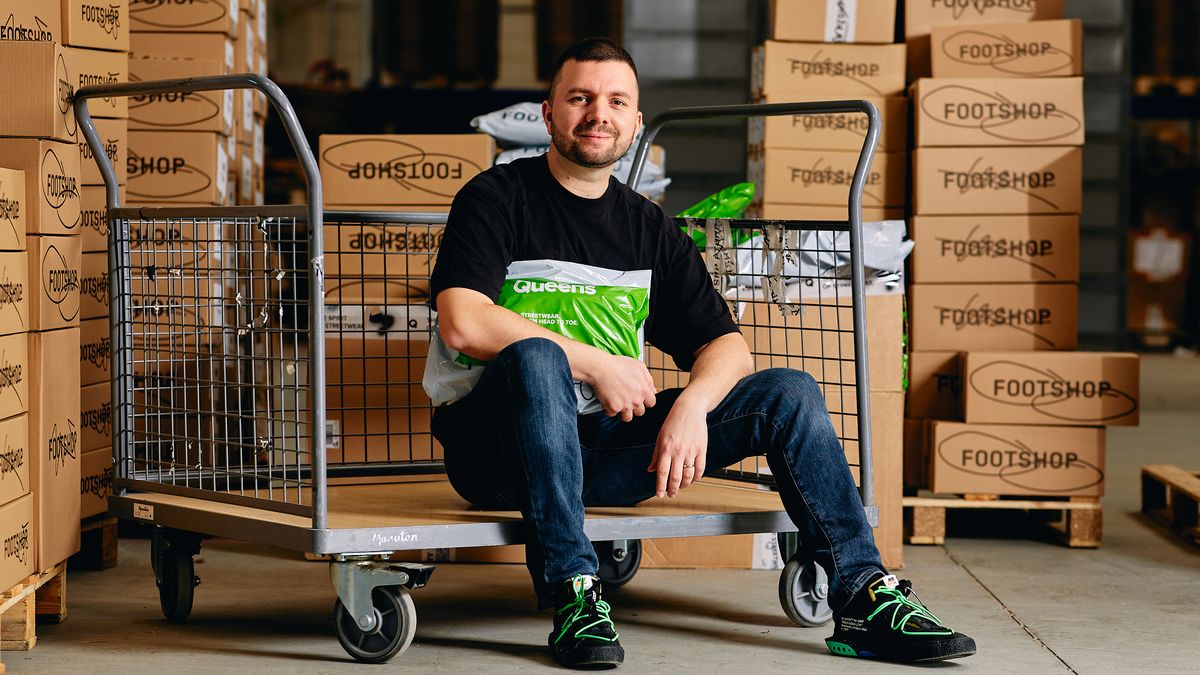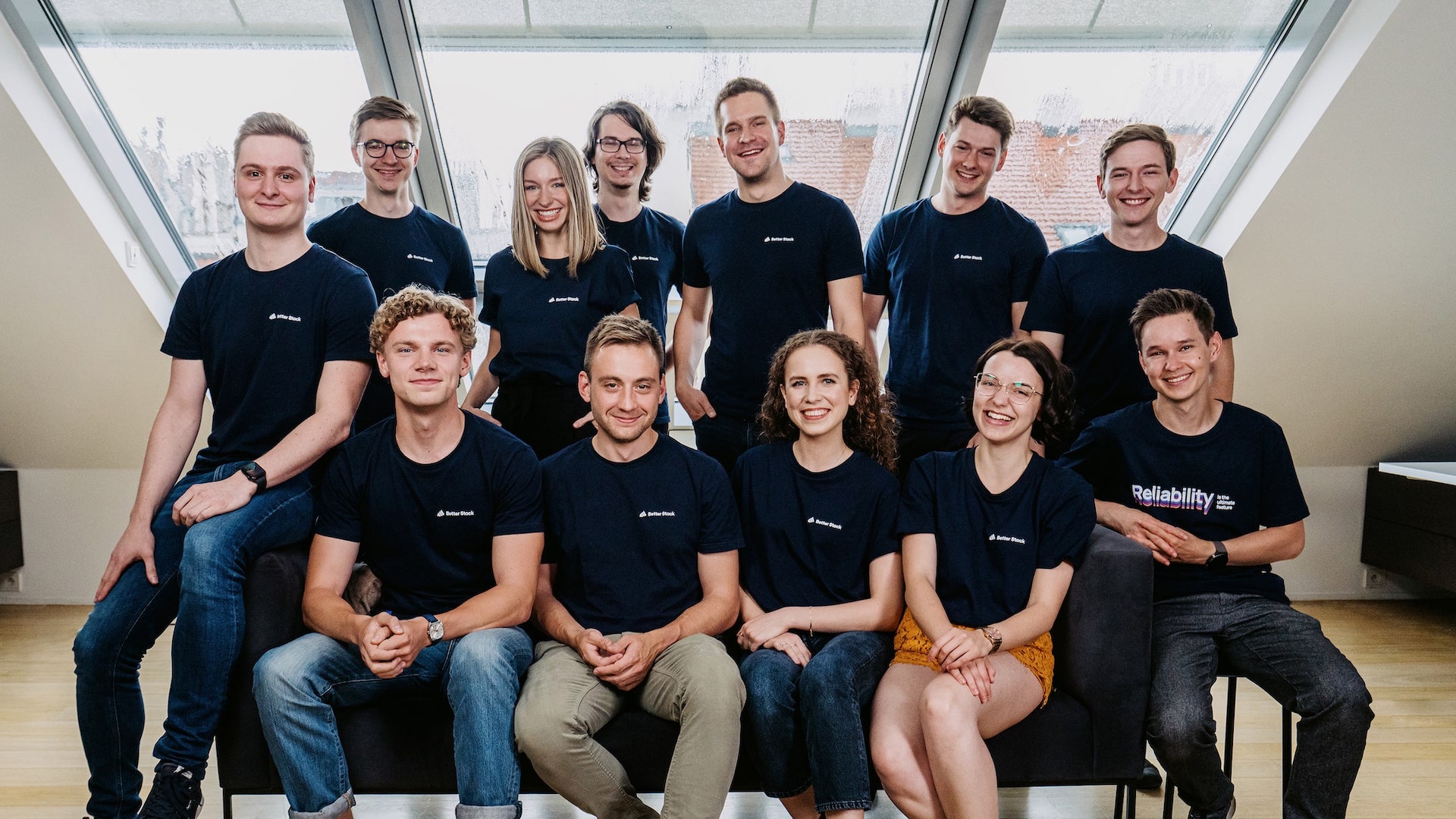 👌Book recommendation by Karel
The Five Love Languages: How to Express Heartfelt Commitment to Your Mate by Gary Chapman
Although the book primarily focuses on romantic relationships, Chapman's innovative 'love languages' framework can be effectively applied to other relationships. For instance, in a friendship, understanding your friend's primary love language could help you express your appreciation more meaningfully.
Similarly, in the workplace, recognizing your colleague's preferred love language could foster better communication and collaboration. Consider this - one coworker might appreciate words of affirmation for their hard work, while another might value acts of service, like you stepping in to help with a task. Recognizing these different 'languages' can vastly improve your interpersonal relationships, leading to more harmonious and effective teamwork.

We believe in the power of understanding and utilizing this framework; we understand that each founder and team member is unique and to create an empowering and supportive environment, we endeavour to identify their distinct 'love languages'.
🫠 What made us smile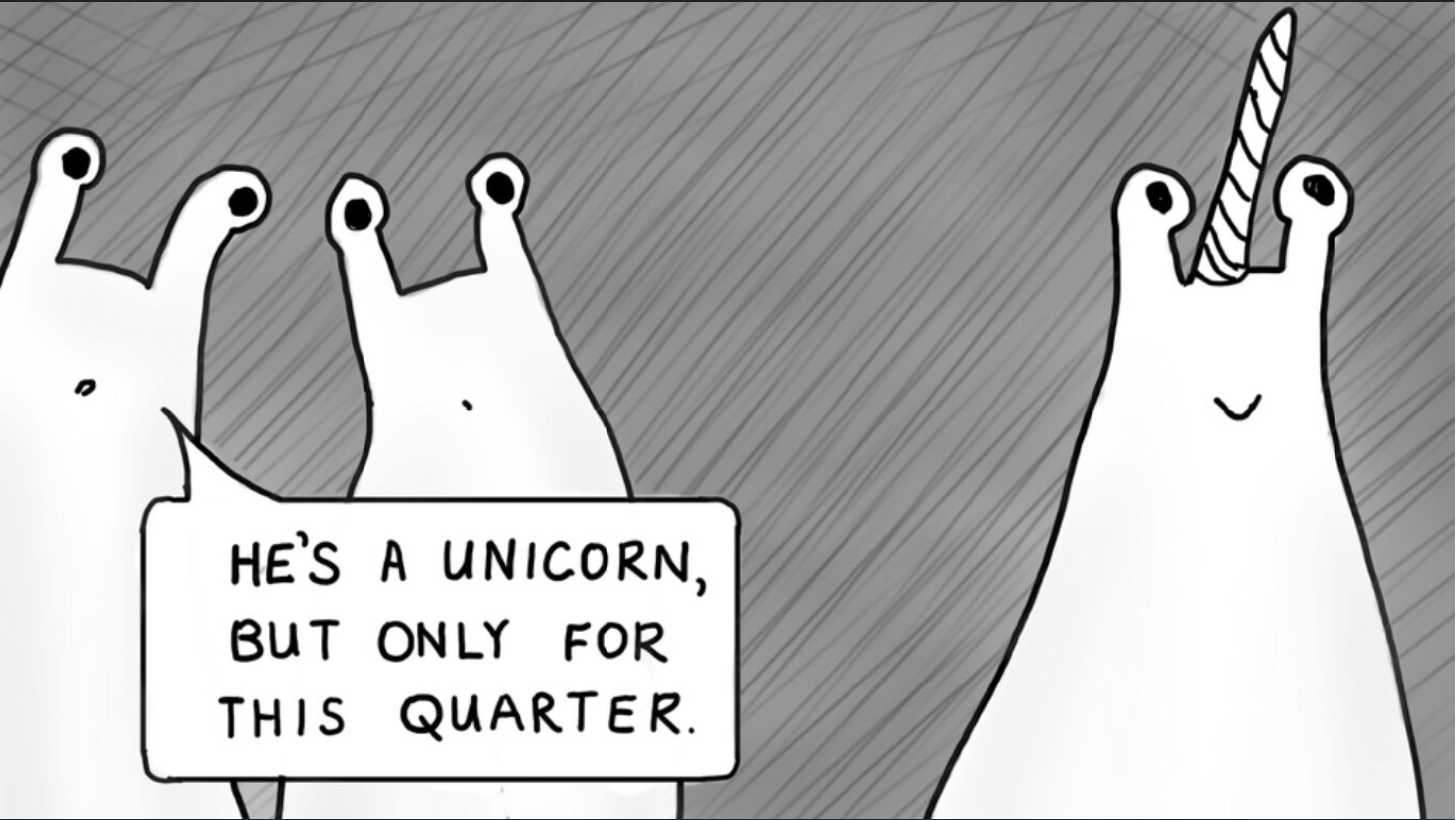 🚗 Where to meet us
If you or someone you know happen to visit the below events, feel free to reach out!
Around the world enjoying summer ☀️ (don't worry, we are still working hard but need to recharge a bit)
🎉 Events and conferences
Pat and Klaudia made an appearance in CVCA Slovca Awards 2023 where we received an award as VC Manager of the Year. Please, do not make any memes about us (ehm, VCs congratulating themselves...) 😅
We spent quality time together at an offsite in Mallorca reviewing our activities, improving our processes, and refining our goals 🌊
Karel spent a lot of time in Poland with local founders, giving a talk during Founders Wannabes event, and attending Sigma Squared Conference 🇵🇱