CEEfarers - May 2023 Edition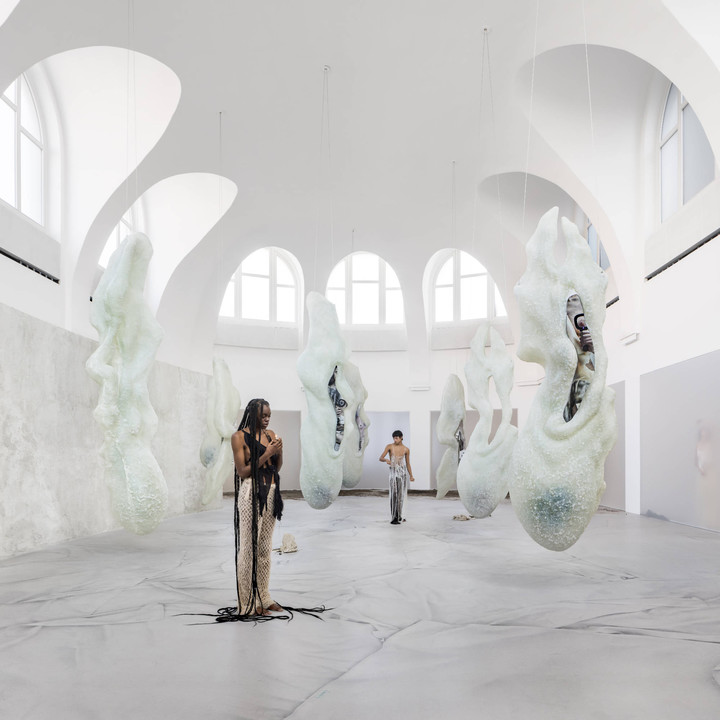 Welcome to the second edition of CEEfarers, a newsletter dedicated to summarising the most notable events in venture capital in Central and East Europe (CEE) as well as news from the team at KAYA VC. Since we just got started last month, we'll remind the reader that newsletter's title is a play on 'seafarers,' the traditional word for sailors, and is a metaphor for our mission: to journey throughout CEE in order to return home with treasures in the form of high-potential teams to back. Enjoy the read!
💸 Early-stage rounds in CEE
In April 2023, more than 28 CEE startups successfully raised their early rounds with an aggregate deal value of €21.5m (€0.77m EUR on average). Key rounds:
*Early stage round = publicly disclosed round prior to Series A
A short but informative report on investment and fundraising trends in CEE by Pitchbook: Mapping Central and Eastern Europe's VC ecosystem (April 2023)
🤩 New investments
During April we made investments into 2 stealth startups operating in the generative AI space (one a spinout of DeepMind and one a stand-out on GitHub). We will announce both once the companies share the news in public 📣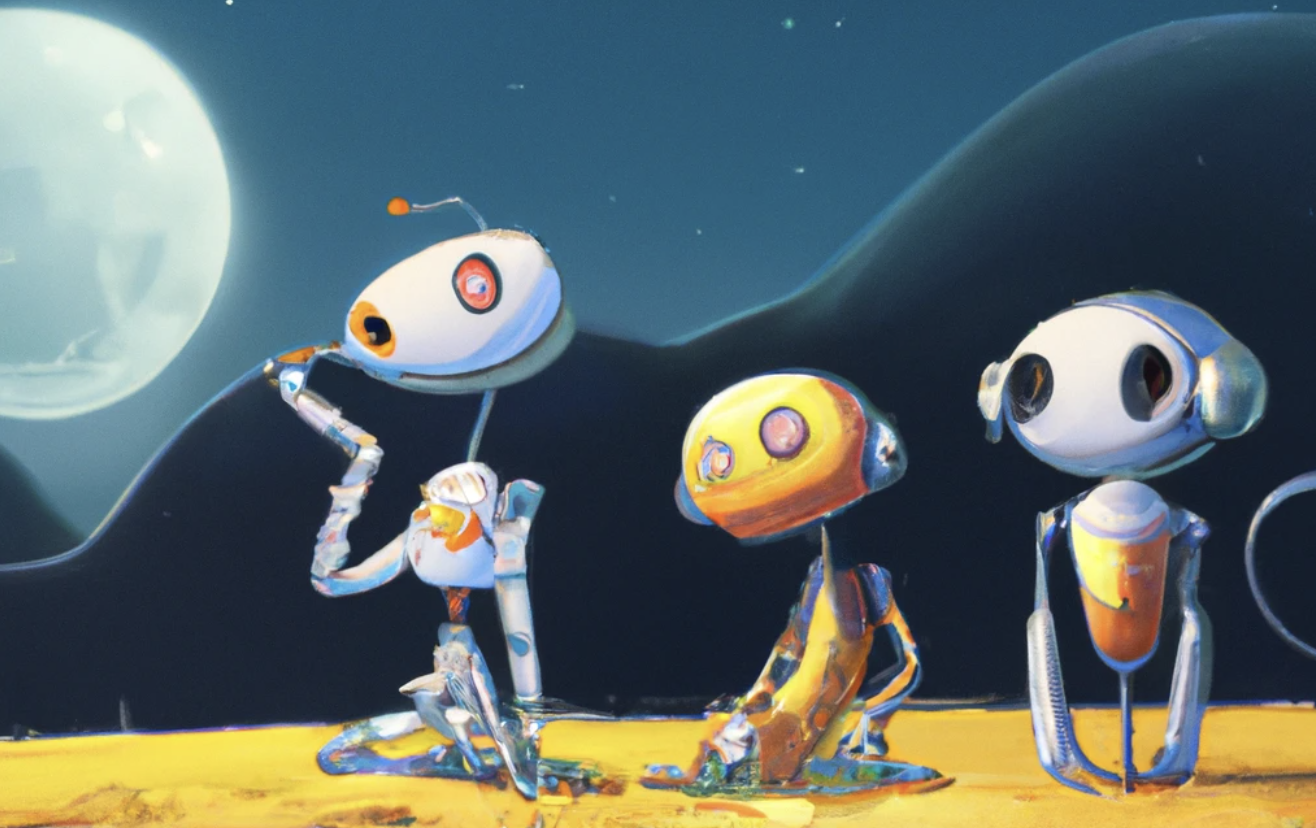 📸 Portfolio in the news
Woltair tripled its revenue last year, reaching €41.5m, driven by increased demand for renewable energy. The company plans to double its orders this year and expand deeper into other European countries. Woltair completed a record-high number of 1,500 projects in 2022.
Tomáš Čupr gave another great interview about hist thinking on fast e-grocery and his journey with Rohlik .
📝 Writing by our team
Anna Franziska and Martin put together an extensive resource guide primarily for founders and their teams on the topic of personal growth and wellbeing. It's also a useful read for anyone who wants to live a healthier life.
Building for Balance: 10 Tools for the Body | 10 Concepts for the Mind

📚 What we read
Our library is getting more full with additional copies of already included books but also with a few completely new titles!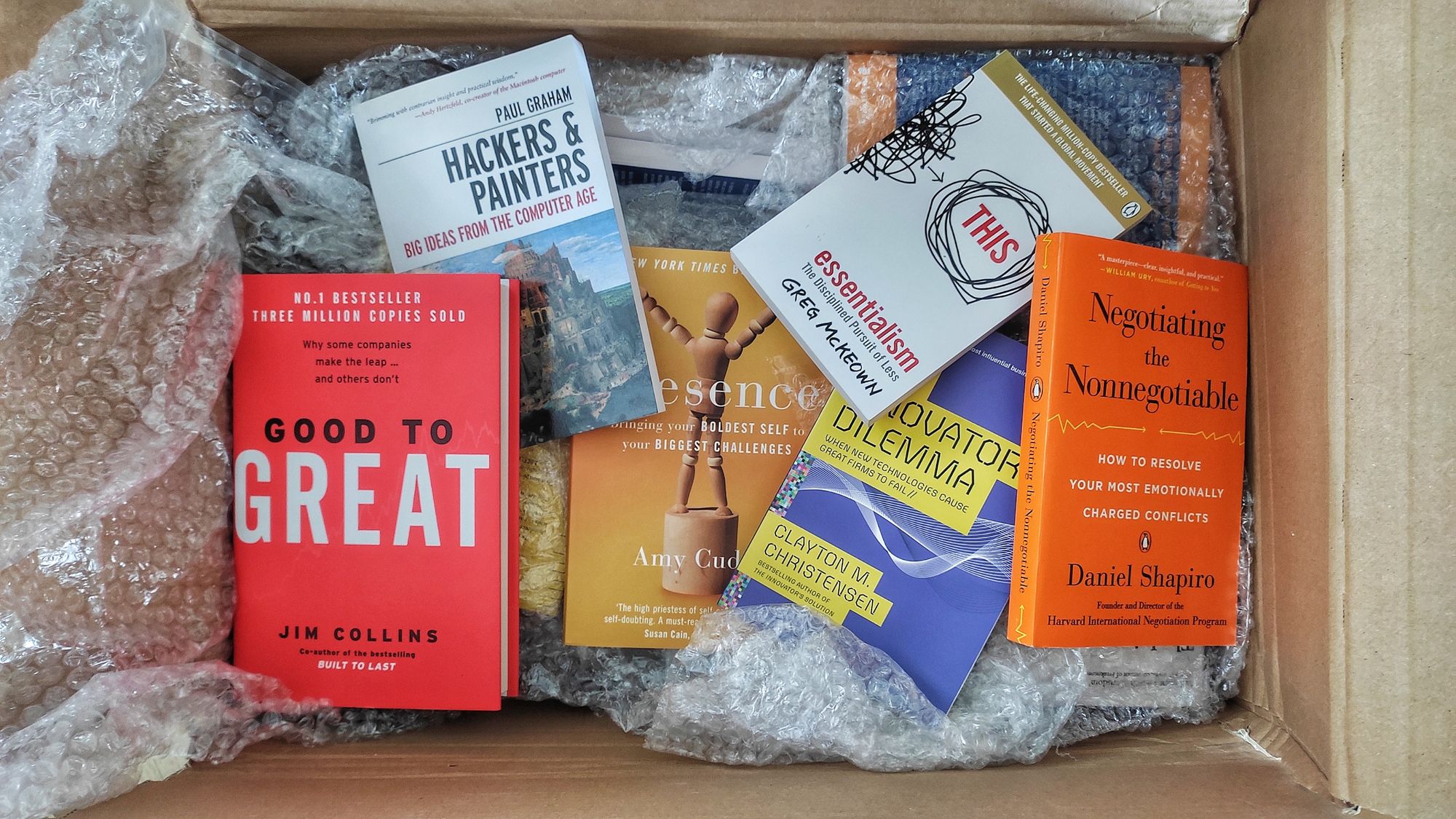 Here is the curated list of all books we are keeping in our inventory. If you are missing any good reads, please let us know via this form 🤗
👌Book recommendation by Vasek
The Power Law: Venture Capital and the Making of the New Future
by Sebastian Mallaby
Although I had high expectations for this book,  I didn't expect I would enjoy reading it that much. As someone still finding my footing in the VC world, it was like uncovering hidden stories and connecting the dots between the past and the present. I mean, seriously, there are patterns that have been playing out with companies for the past three or four decades, and they're still relevant today.
What especially really got me hooked was diving into the behind-the-scenes dynamics of investments - the stuff that happens backstage, the moves that shape the future. Mallaby did an incredible job revealing the personalities, strategies, and sheer determination of the people who kick-started the whole VC industry. It's inspiring. These guys had the vision and courage to change the game, but on the other hand were still just normal humans who wanted to live to the fullest and have fun.
🫠 What made us smile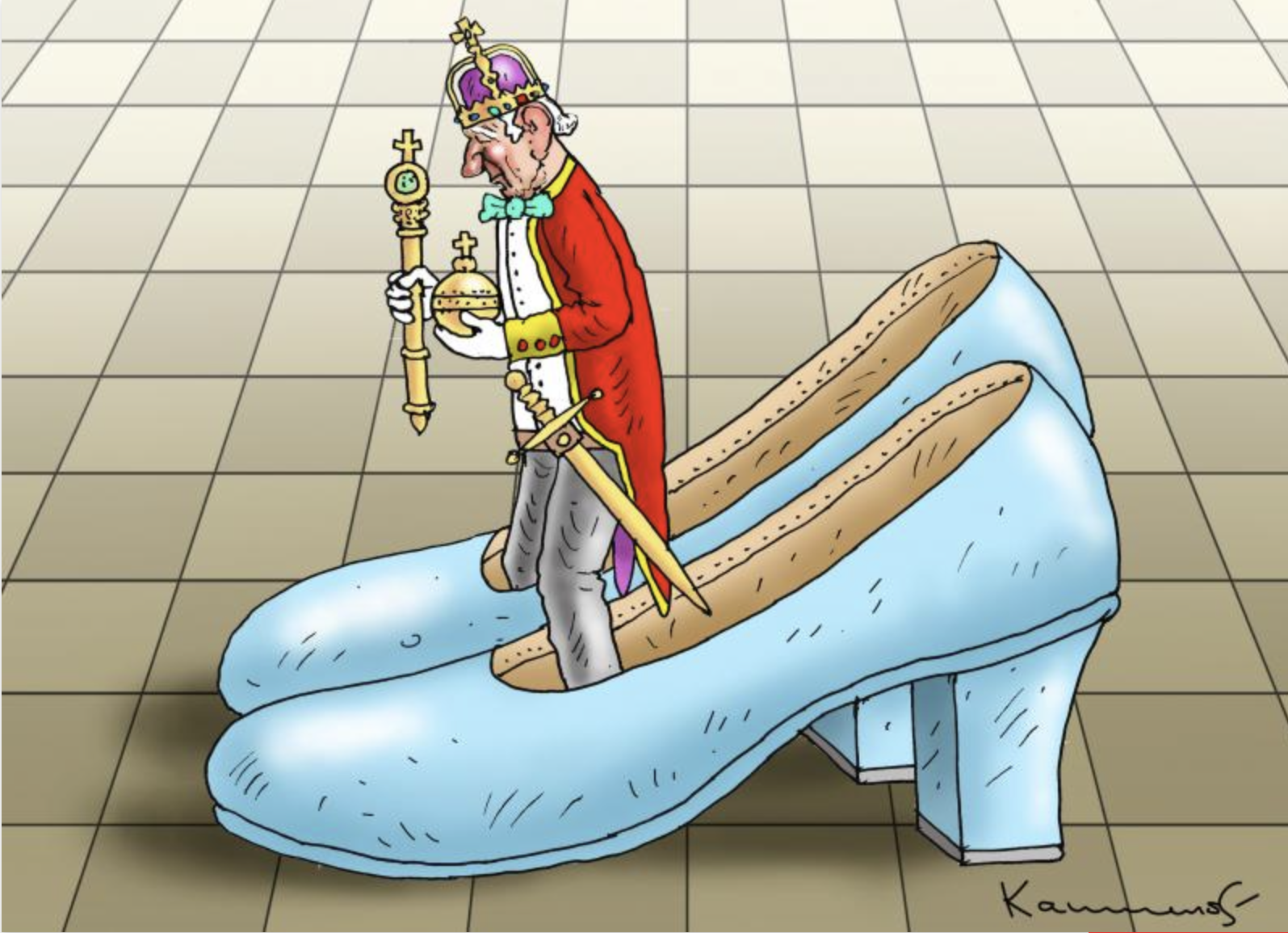 🚗 Where to meet us
If you or someone you know happen to visit the below events, feel free to reach out!
🎉 Events and conferences
Together with Inovo and Market One Capital we hosted Prague Tech Drinks in a venue next to St. Agnes Convent in Prague. The night was full of networking and awesome food prepared by ZE ME projekt.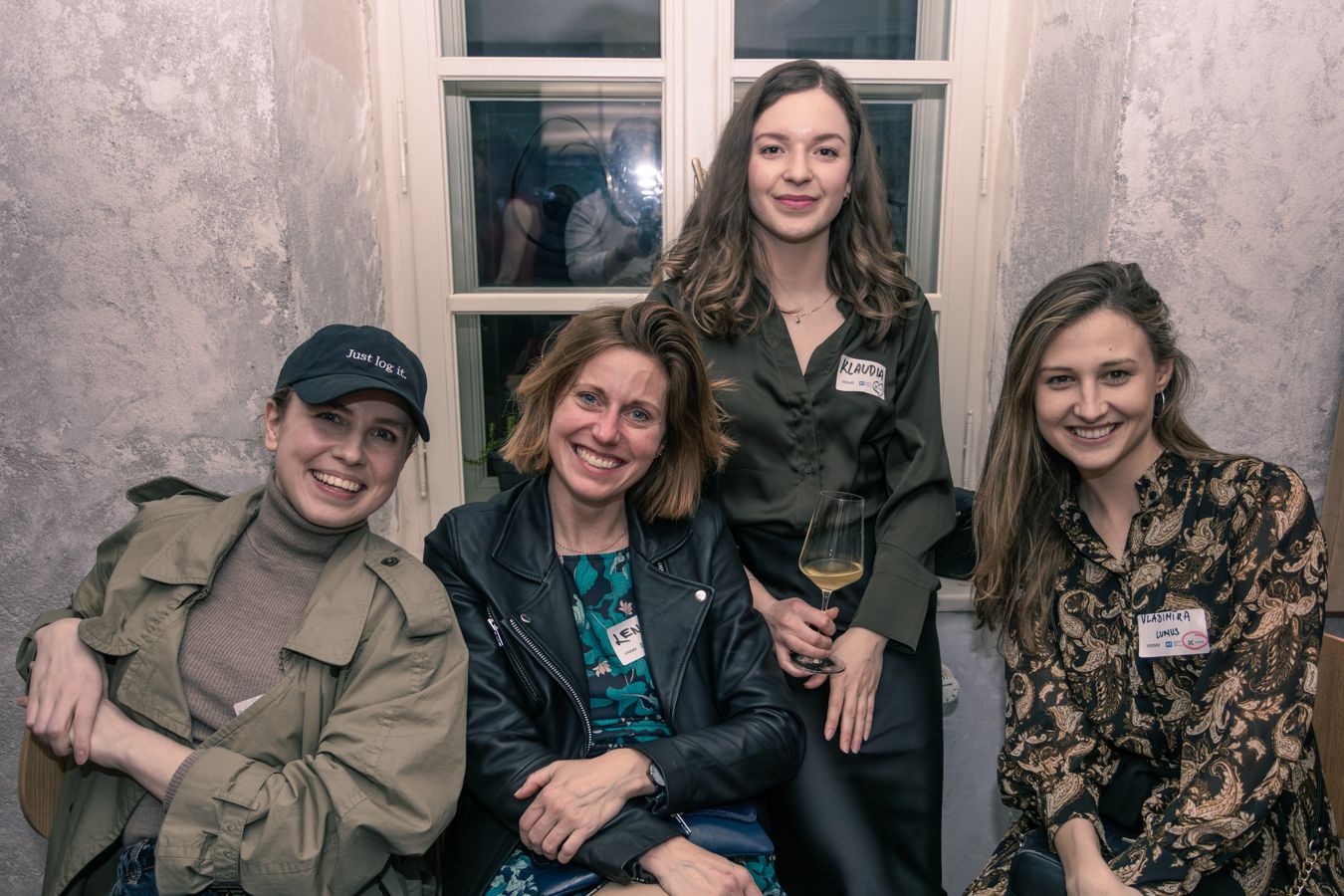 We used again our office as a platform to host Backspace Leaders Event vol. 2 (co-organizing with TBD Studio) where we invite people from various Lead-, Head-, and C-level positions from the tech startup scene.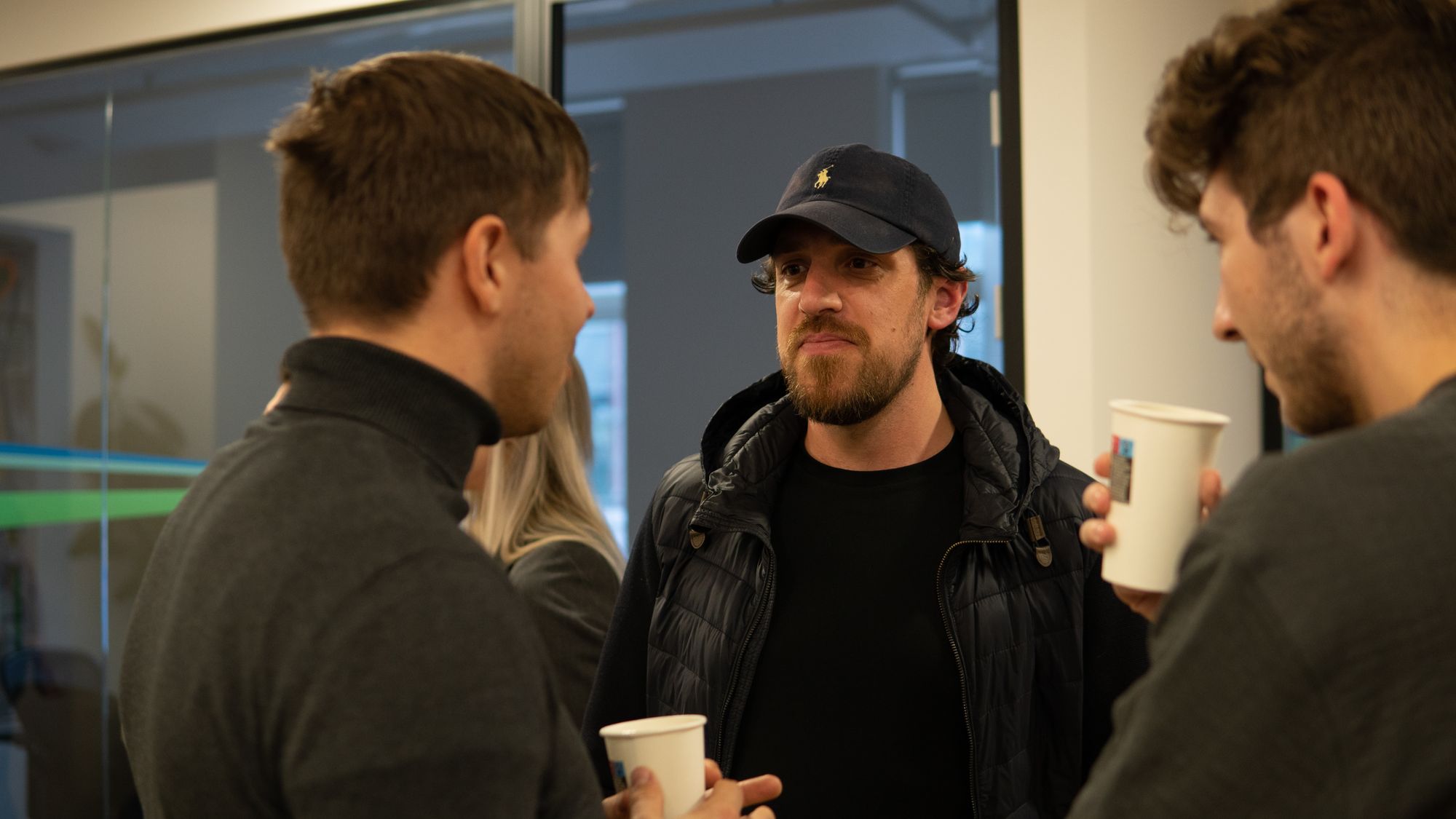 Martin, Karel and Vasek went on a trip to Oxford to attend a ball of the Czech & Slovak Student Society. They met with many talented CEE students over a KAYA-sponsored brunch and also caught up with Miro from our portfolio company Sensible Bio