CEEfarers - April 2023 Edition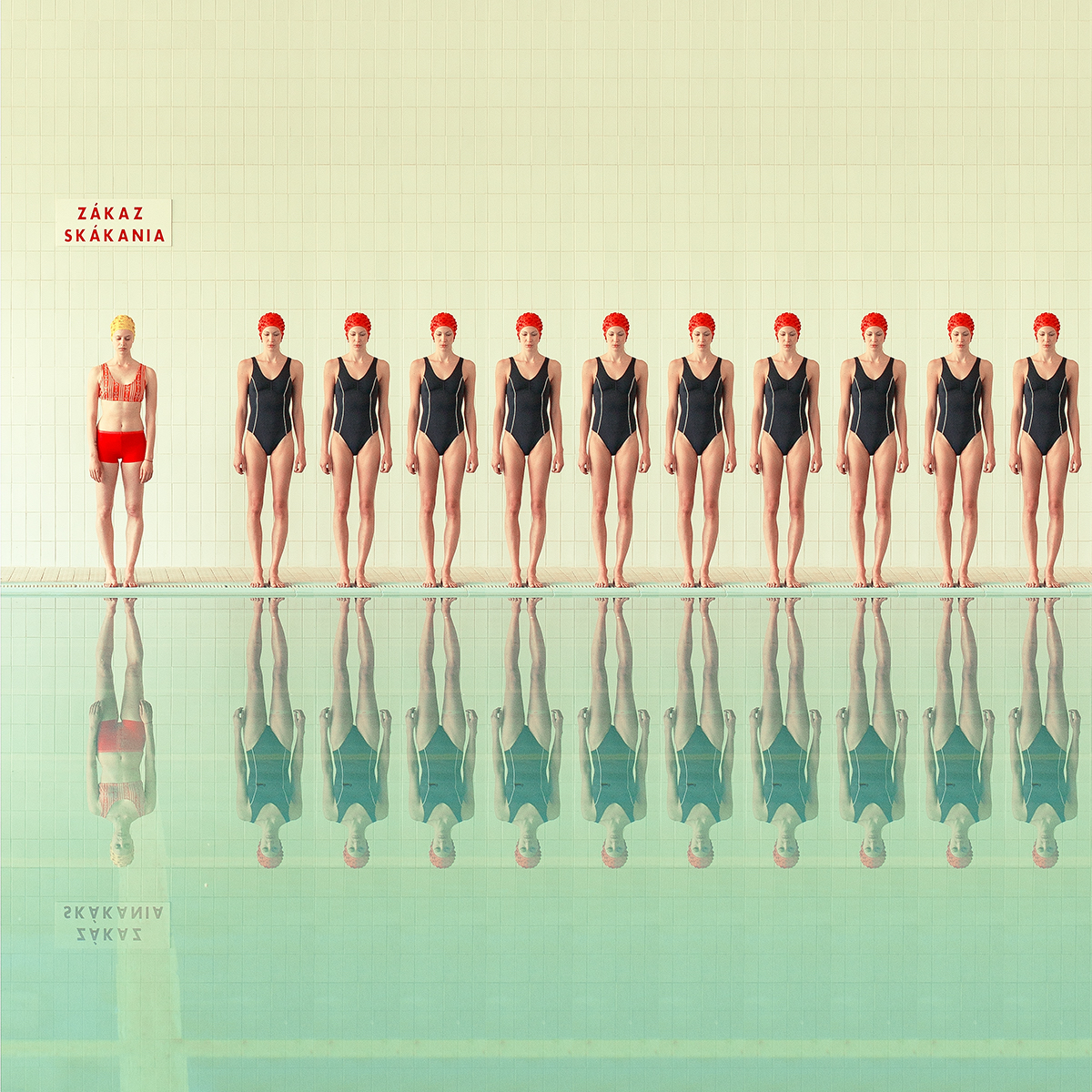 Welcome to the first edition of CEEfarers, a newsletter dedicated to summarising the most notable events in venture capital in Central and East Europe (CEE) during the preceding month, as well as to news from the team at KAYA VC. We hope it will be both informative and fun and a convenient way to keep up-to-date.
The newsletter's title is a play on 'seafarers,' the traditional word for sailors, and is a metaphor for our mission: to travel around CEE in a dedicated way in order to return home with treasures in the form of high-potential teams to back.
Every newsletter will follow a similar structure and we're of course open to feedback so we can make it as helpful and engaging as possible.
💸 Early-stage rounds in CEE
In March 2023, more than 32 CEE startups successfully raised their early rounds with an aggregate deal value of €36.3m (€1.1m EUR on average). Key rounds:
🇨🇿 ELLIO Technology (Presto; €1m)
🇵🇱 Epinote (Kogito, Movens, Next Road; €1.4m )
🇱🇹 Atrandi Biosciences (Practica Capital, Vsquared Ventures; €4.8m)
🇭🇷 Gameboost (Fil Rouge Capital, Feelsgood Capital; €2.0m )
*Early stage round = publicly disclosed round prior to Series A
🤩 New investments
We are excited to announce our investment into Sensible Biotechnologies cofounded by Miroslav Gasparek and Marian Kupculak.
Martin, who has been leading the investment from our side, wrote down below what made us excited to support the team:
📸 Portfolio in the news
AhoyConnect launched new product targeting the management of communities within Web3 space
Some great news about one of our portfolio companies, Footshop! The company has decided to go public after twelve years in the market and will be the first-ever SPAC transaction in the Czech Republic.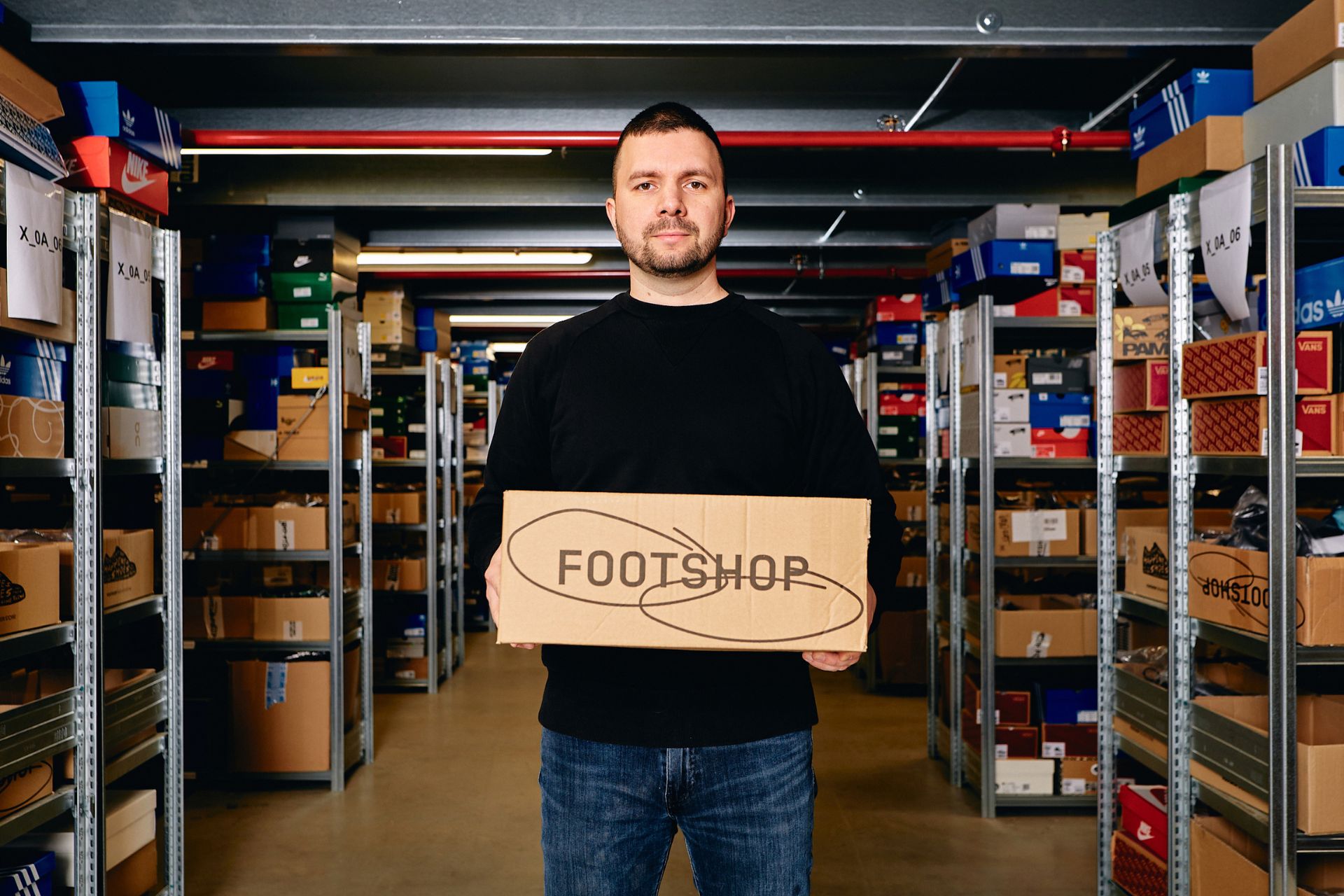 In a recent interview, Tomáš Čupr, discussed the online grocer's ambitious plans for pan-European expansion. Rohlik has big goals of becoming 'the definitive European online grocery company,' and to achieve this, the company is focused on improving the proposition for customers, driving profitability, and automation.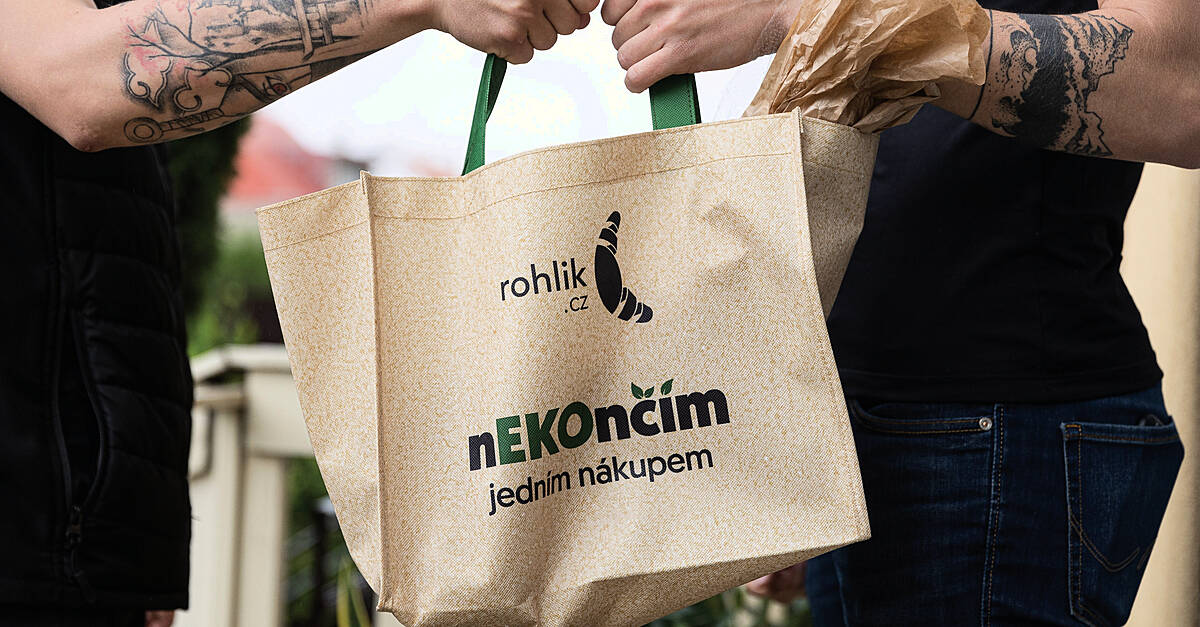 📝 Writing by our team
Here are the recent articles written by people from our team regarding topics connected to startups, venture capital or the CEE ecosystem.
📚 What we read
It's been a while in the making but we finally have our own KAYA library! We got the shelves, ordered the first batch of books and the library is open. Next time you are stopping by our office, you're welcome to browse and we'll gladly help with suggestions :)
Here is the curated list of all books we are keeping in our inventory. If you are missing any good reads, please let us know via this form 🤗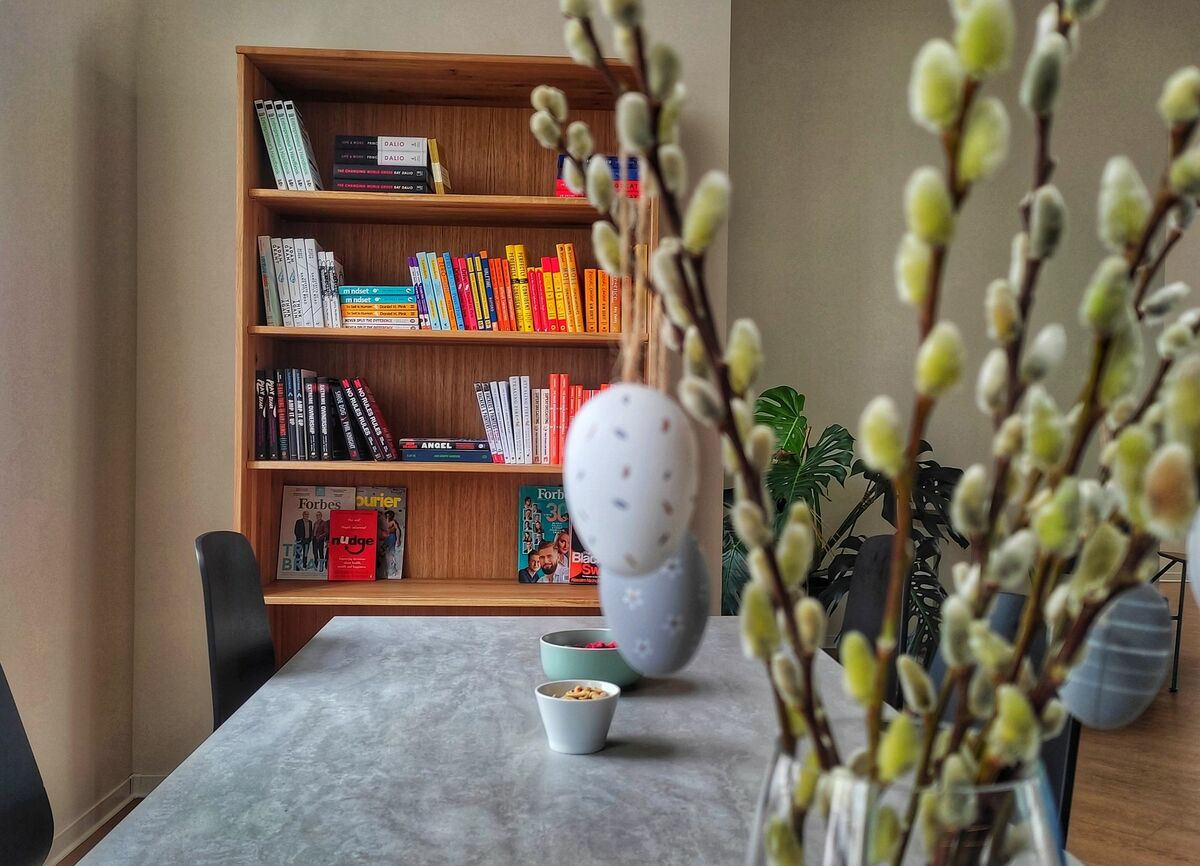 👌Book recommendation by Franzi
Siddharta by Hermann Hesse
Inspired by my grandfather's passion for Herman Hesse, I recently re-read Siddhartha. The novel, set against the backdrop of India and spanning just 152 pages, is full of profound teachings. It chronicles the life journey of a young man named Siddhartha, who leaves his home in search of truth and enlightenment. Along the way, he encounters many challenges and learns lessons from different ways of life including merchants, ascetics and a wise fisherman. He experiences friendship, hardship, love, loneliness, poverty, and wealth and engages in deep self reflection on the meaning of life, ultimately reaching enlightenment.

The lessons that resonate with me the most from Siddhartha are the importance of following your own path, listening to your inner voice, overcoming doubt and seeking happiness within . A quote I particularly liked is about the art of true listening: "To listen closely and gently, with a waiting, open soul, without passion, without a wish, without judgment, without an opinion." To me, Siddhartha is a classic book full of wisdom, about personal growth and interconnectedness worth a read (and re-read).
🫠 What made us smile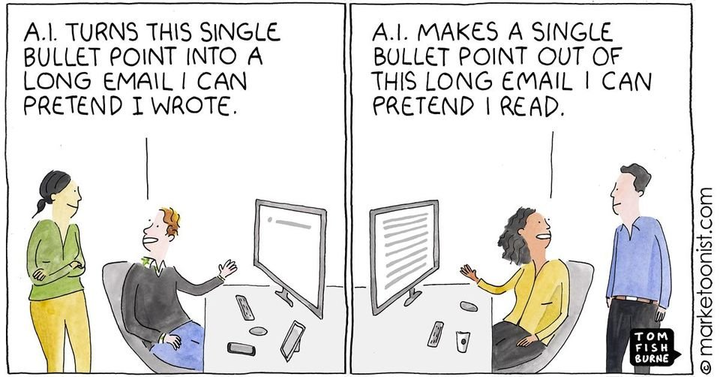 🚗 Where to meet us
If you or someone you know happen to visit the below events, feel free to reach out!
🎉 Events and conferences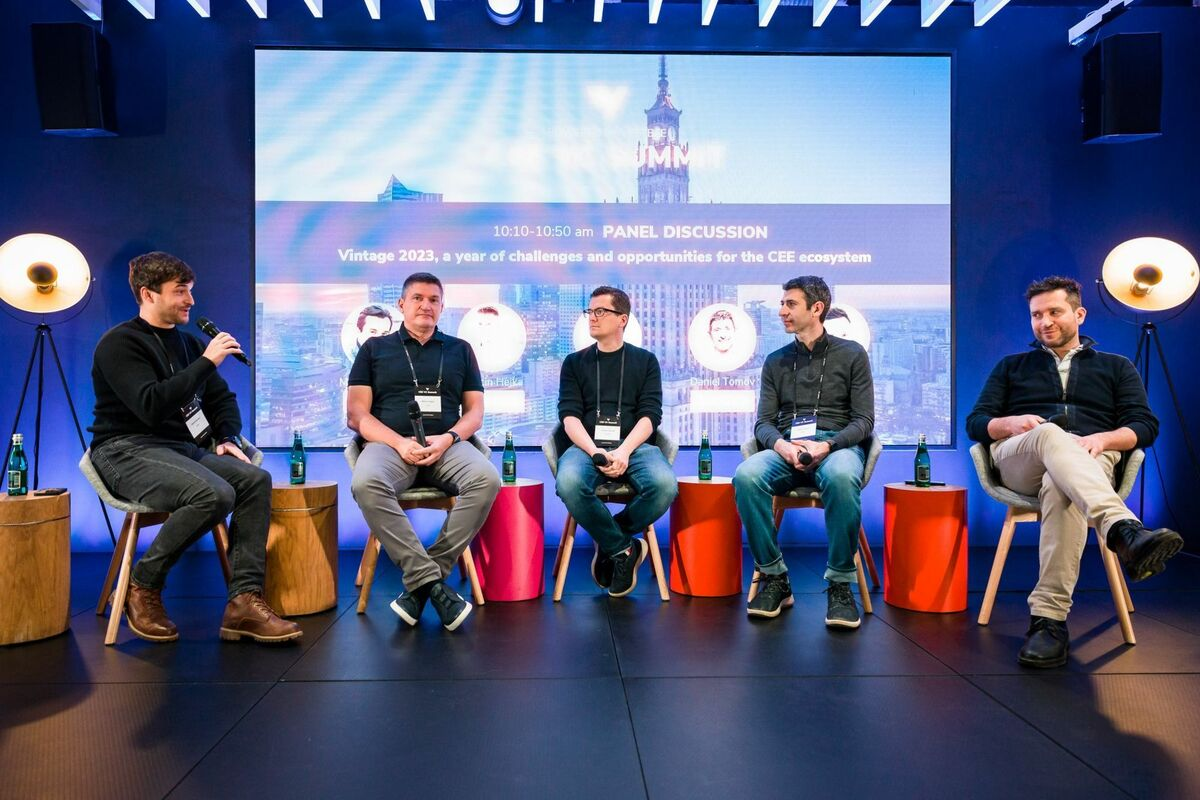 Tobík was one of the panelists at the Startup & Investor meet up #1 in Bratislava (Slovakia), organised by HAVEL & PARTNERS. The event took place on a boat and was attended by more than 220 guests from the most prominent Slovak and Czech startups, corporate investors and VC funds, banks, international corporations, and state institutions.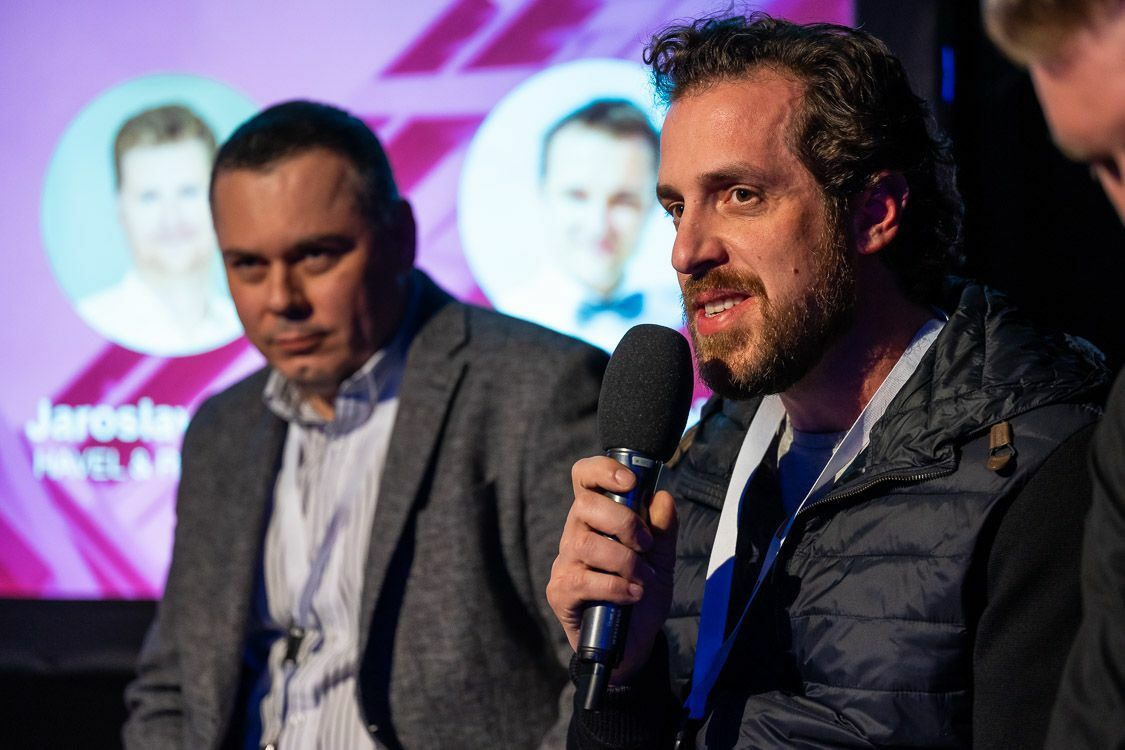 Last week in March, Karel & Vasek co-organized already the sixth edition of student/startup event, conveniently called Math Beer, that our Karel started more than 7 years ago - a tech event with a goal of connecting young students from Czech tech universities with the most prominent local startups (with more than 200 attendees!). We are excited that we could put it together the event with guys (and girls!) from Apify, Better Stack and Equilibre Technologies!